OUR 2 RESIDENTIAL SERVICES
Our residential services bring to life the vision you've always had for your dream home. Accommodating you throughout the Interior Design process as well as any Interior Architectural changes you wish to make.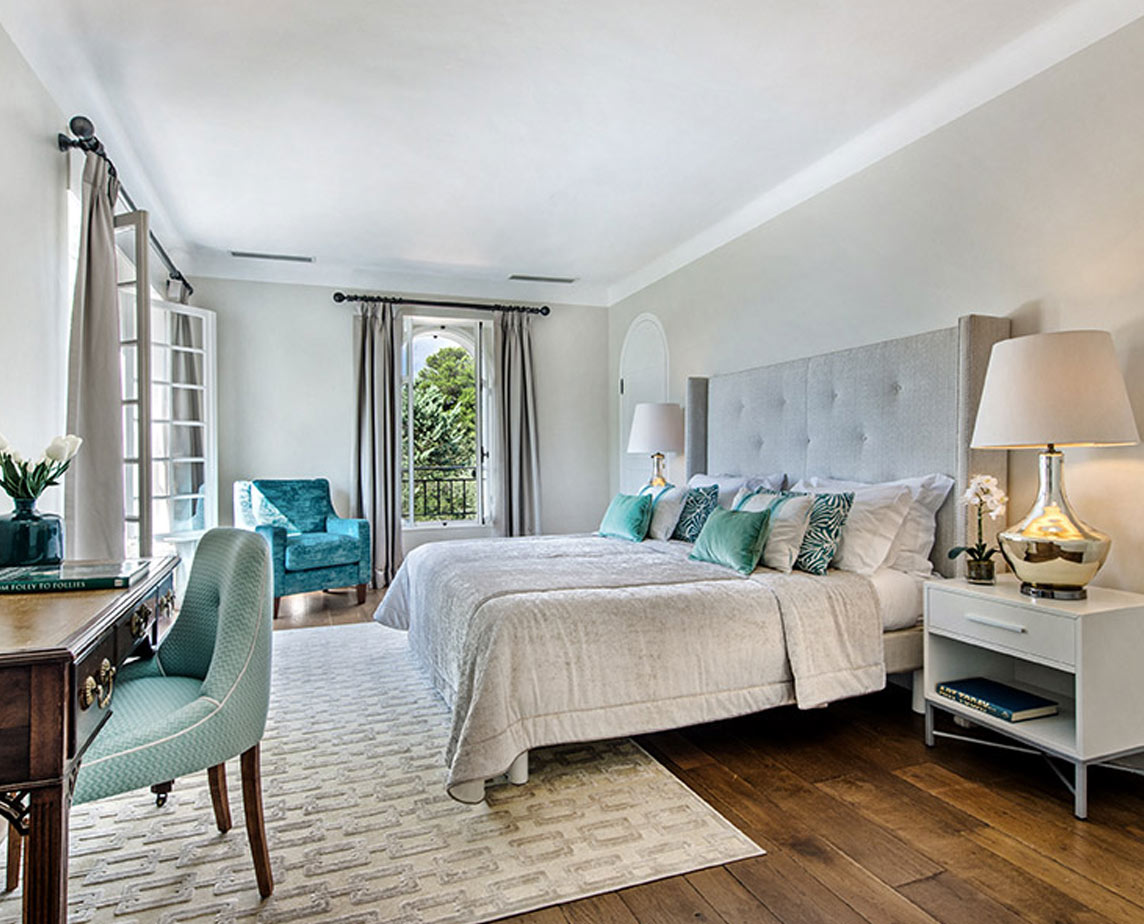 For the complete Interior Decoration of your:
For the unmovable fixtures such as: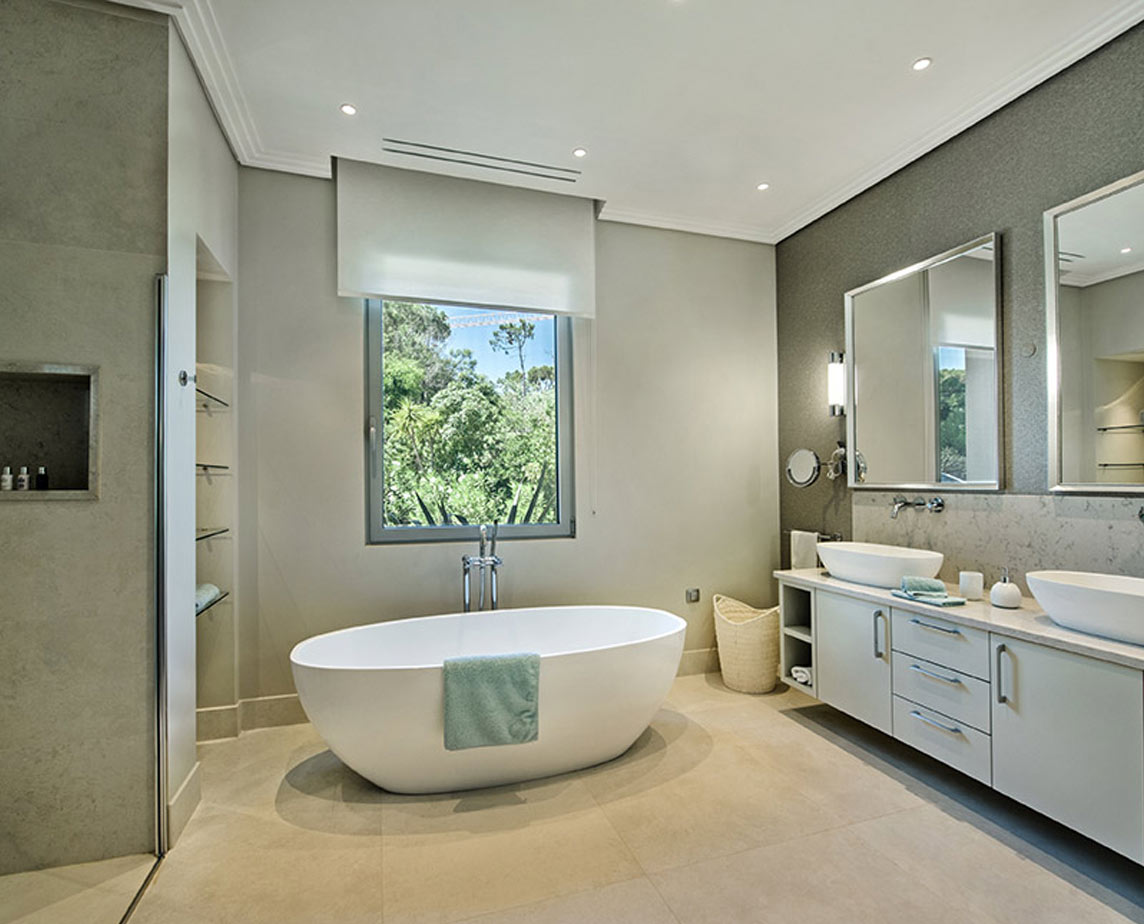 residential Questions & Answers
Here you can find questions concerning how to start a new project, how we work, fees & more.
Visit Us or book a meeting