Interior Design Inspiration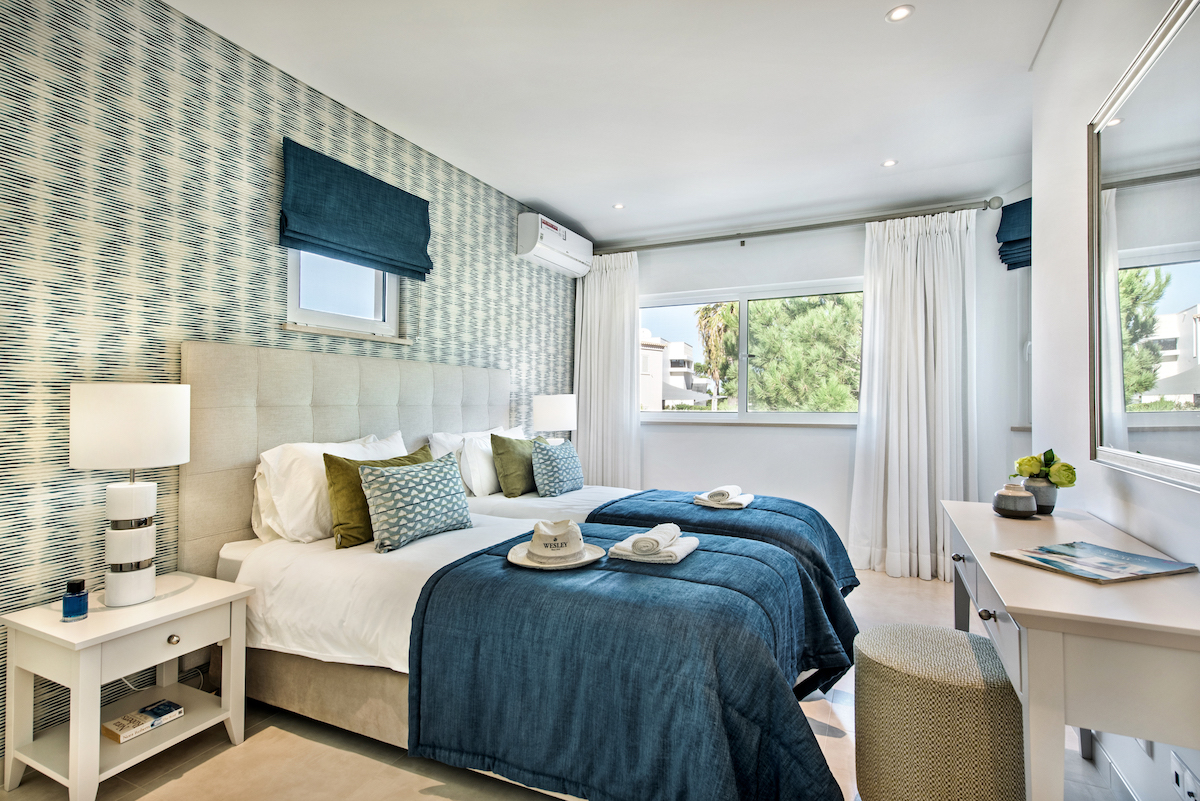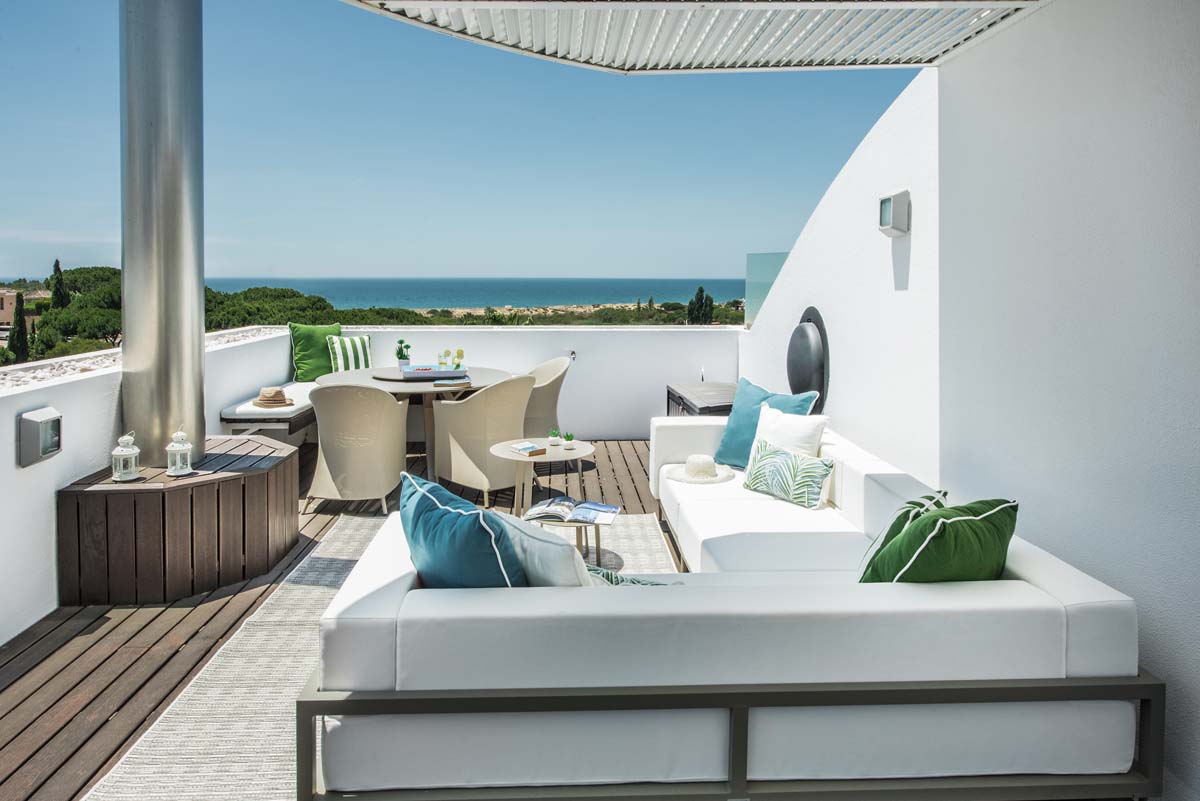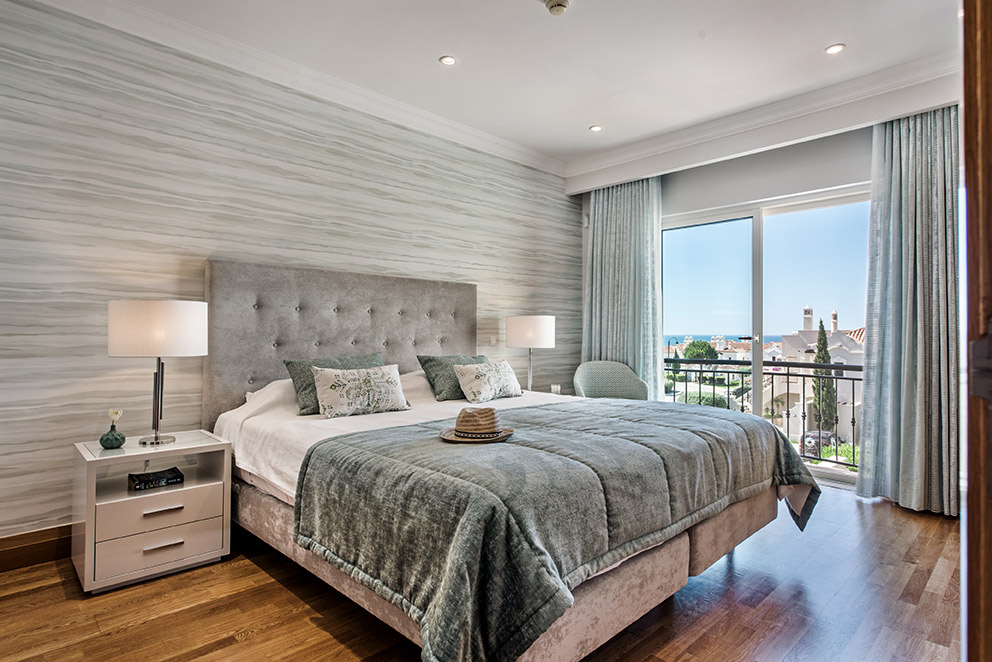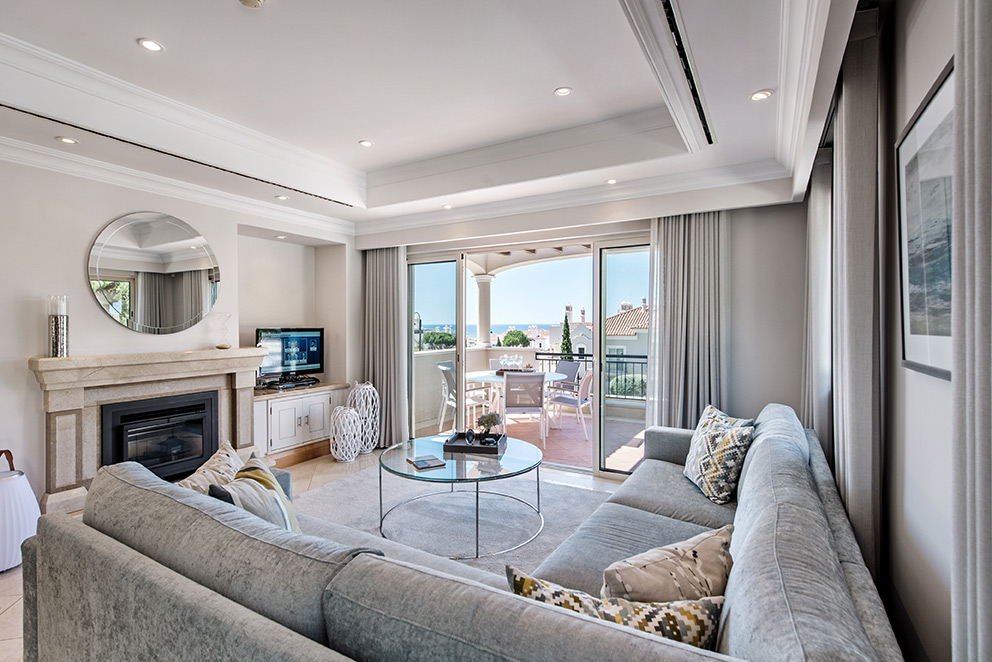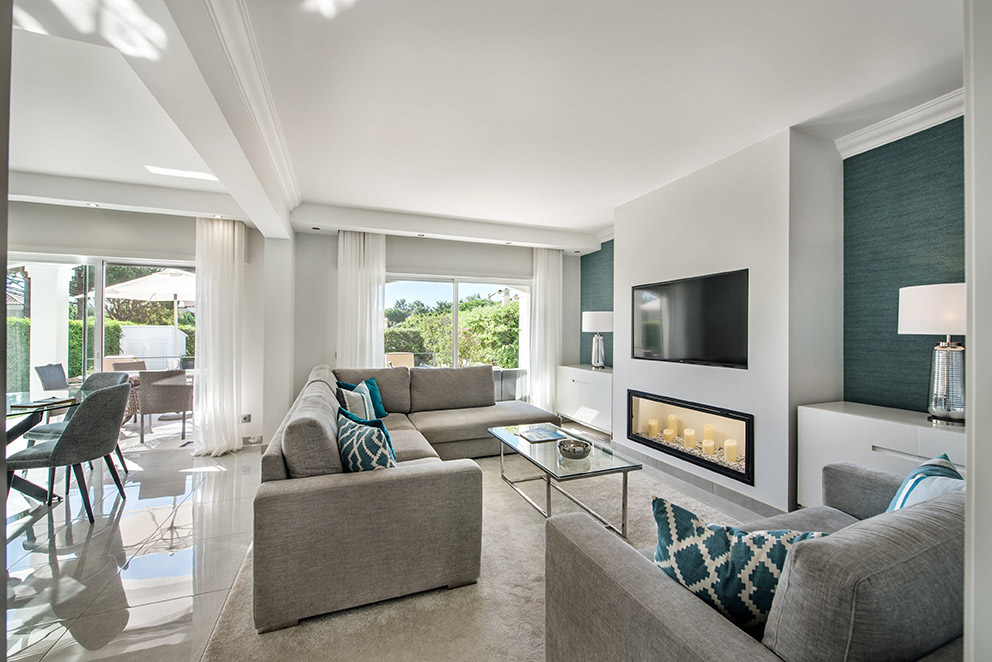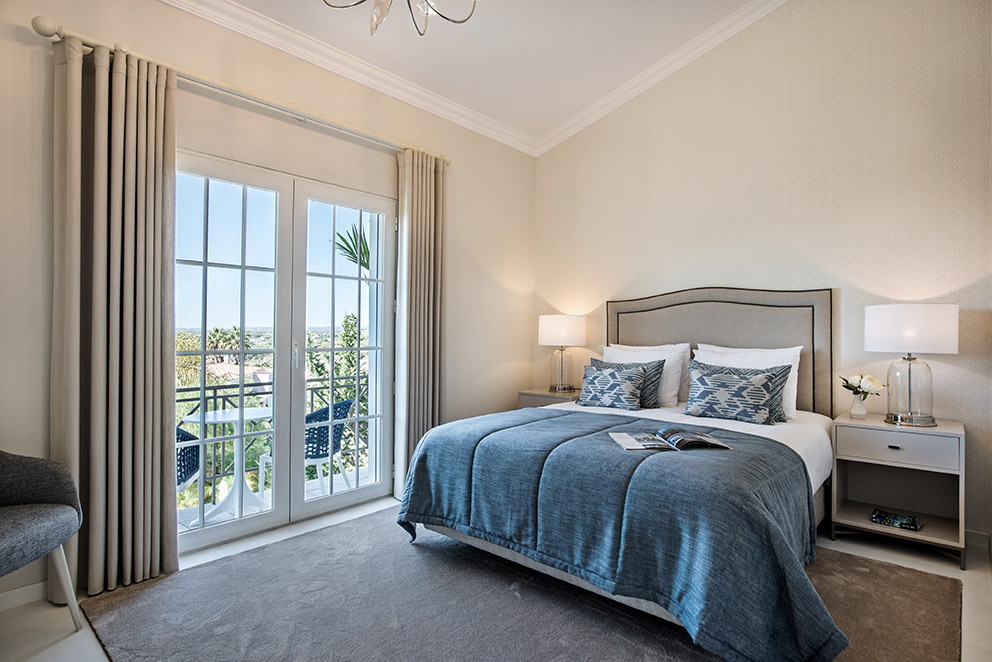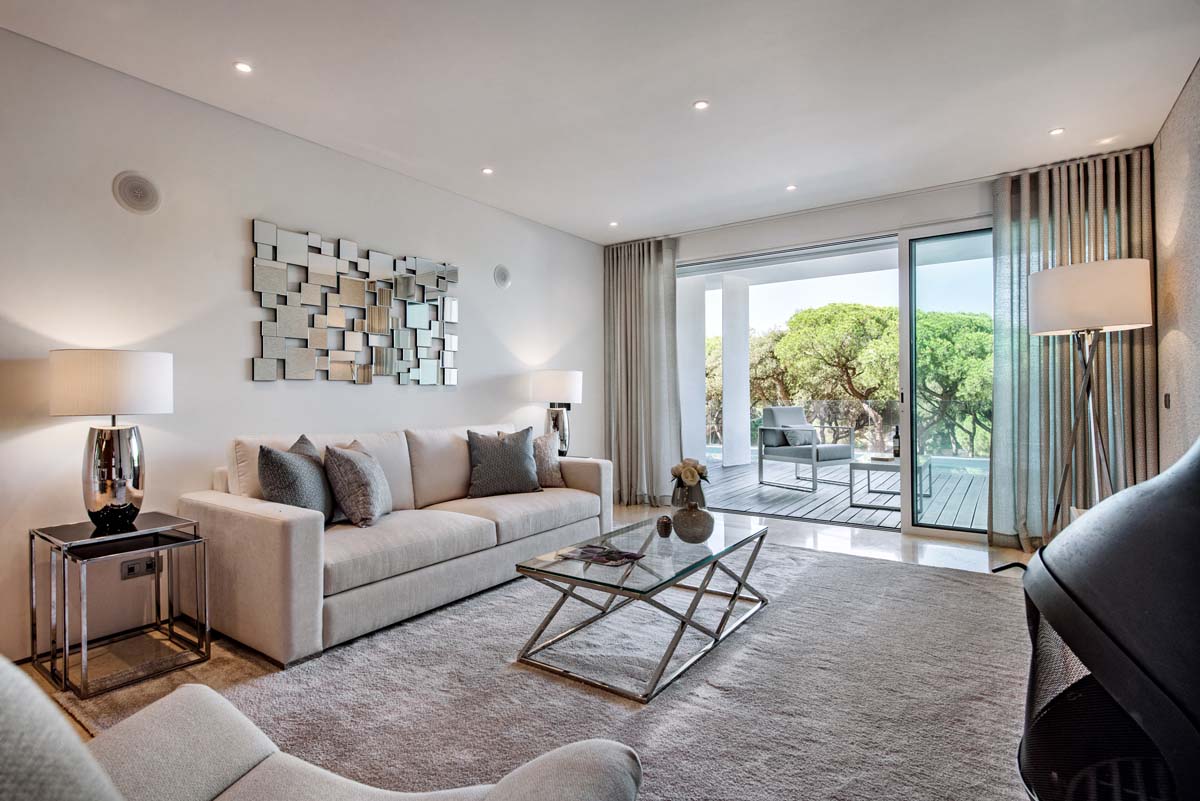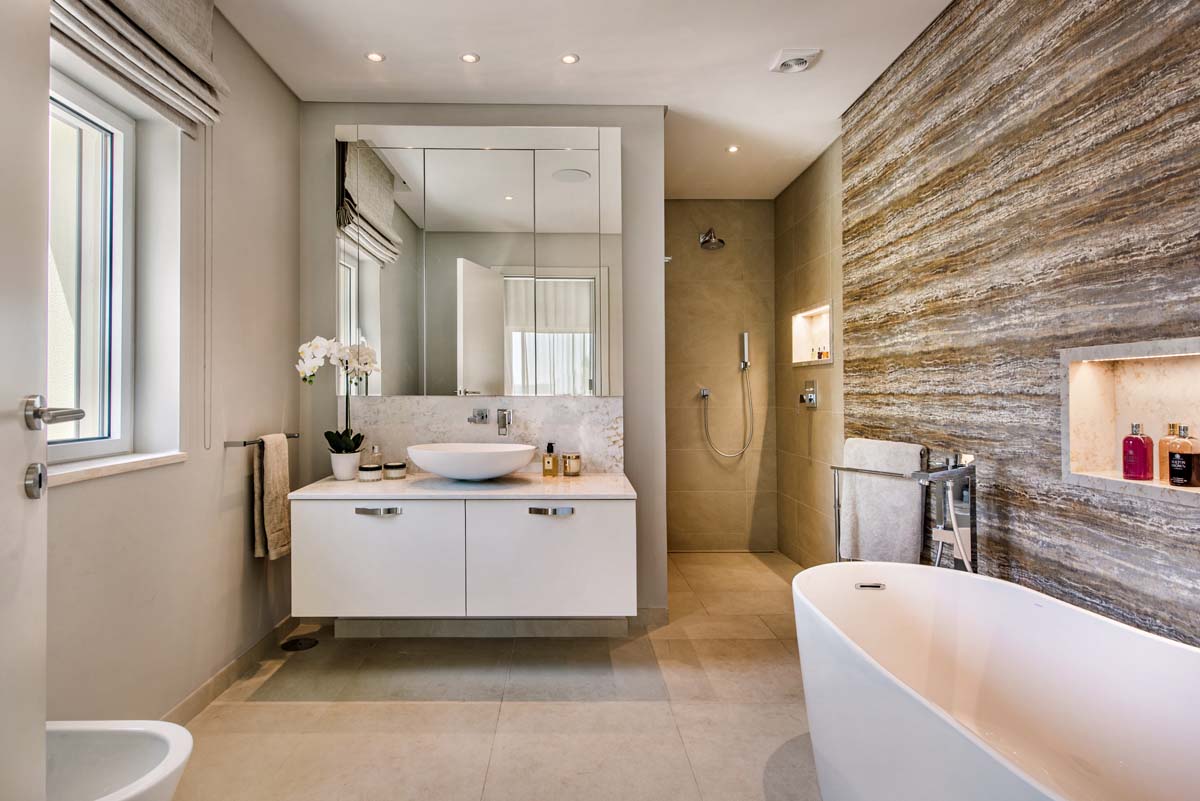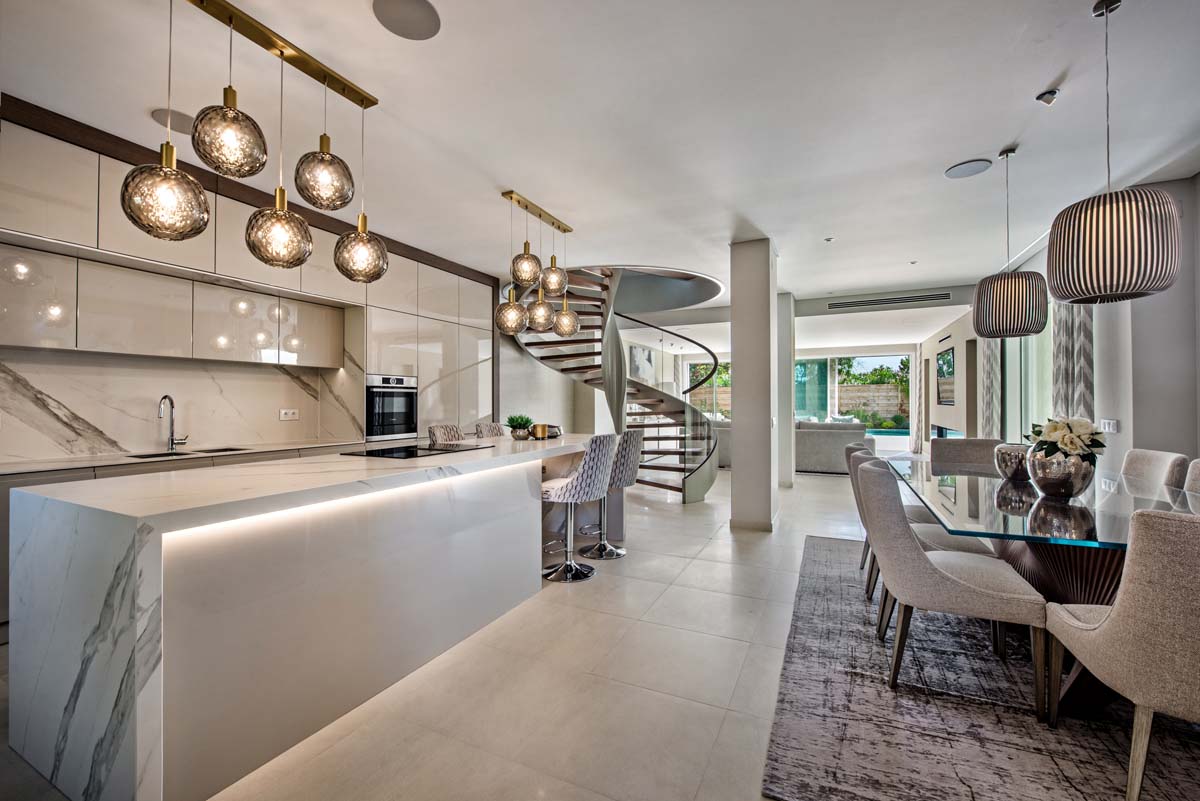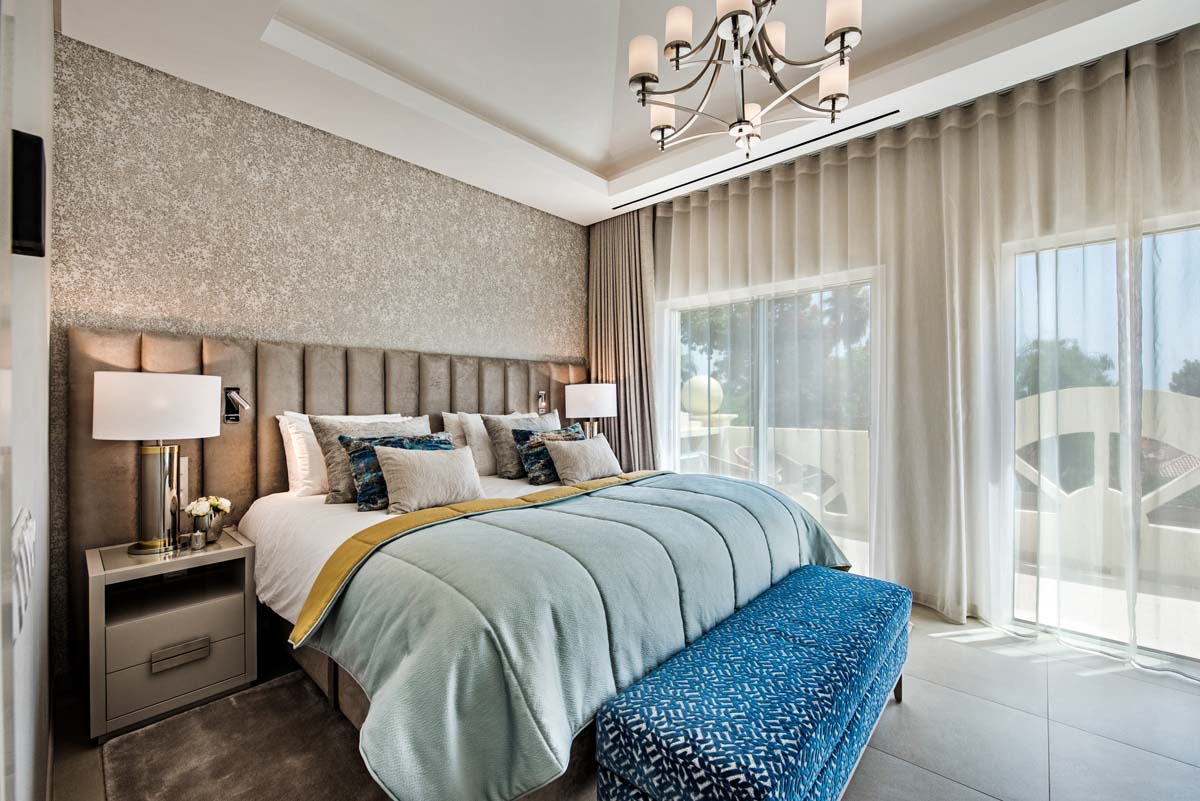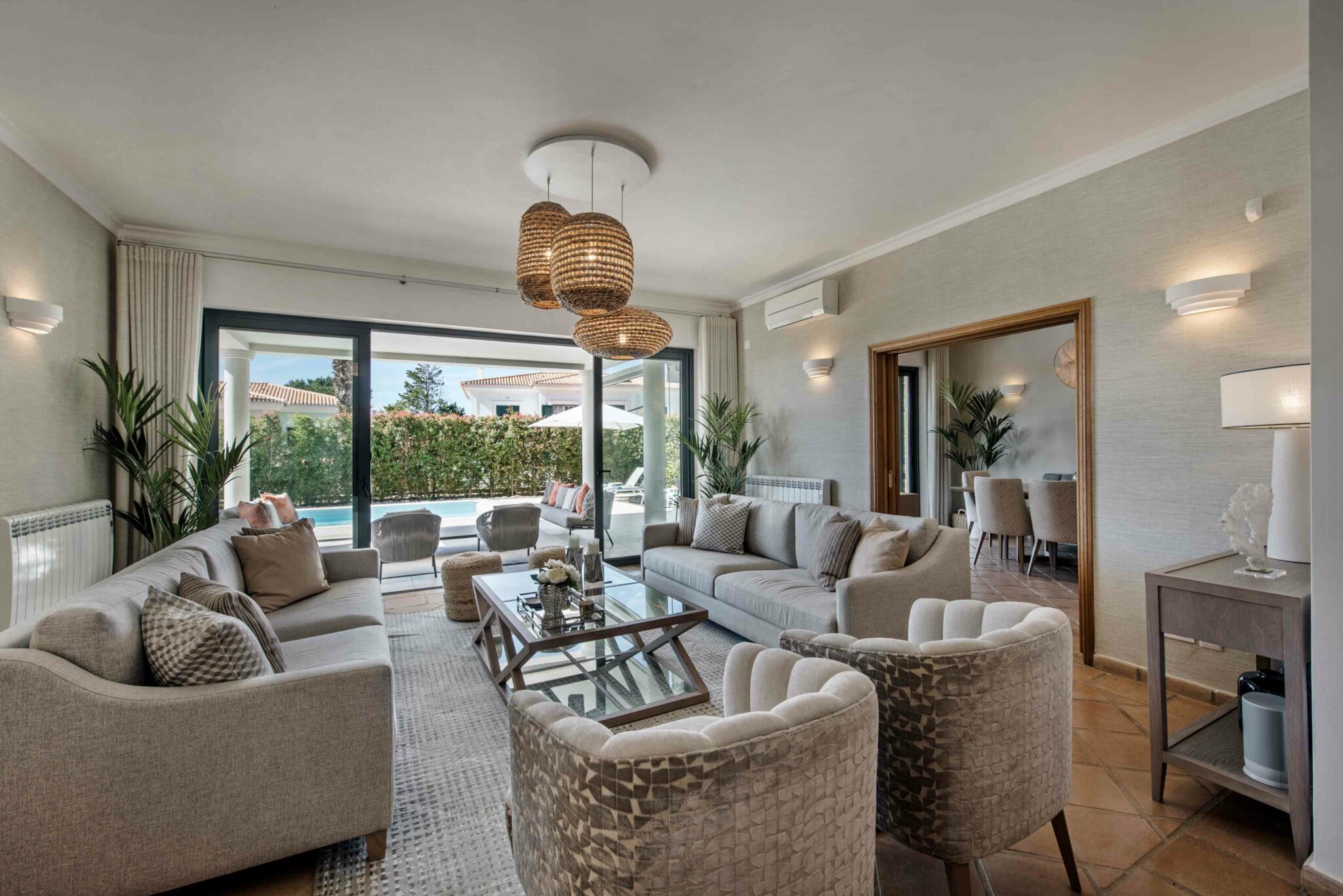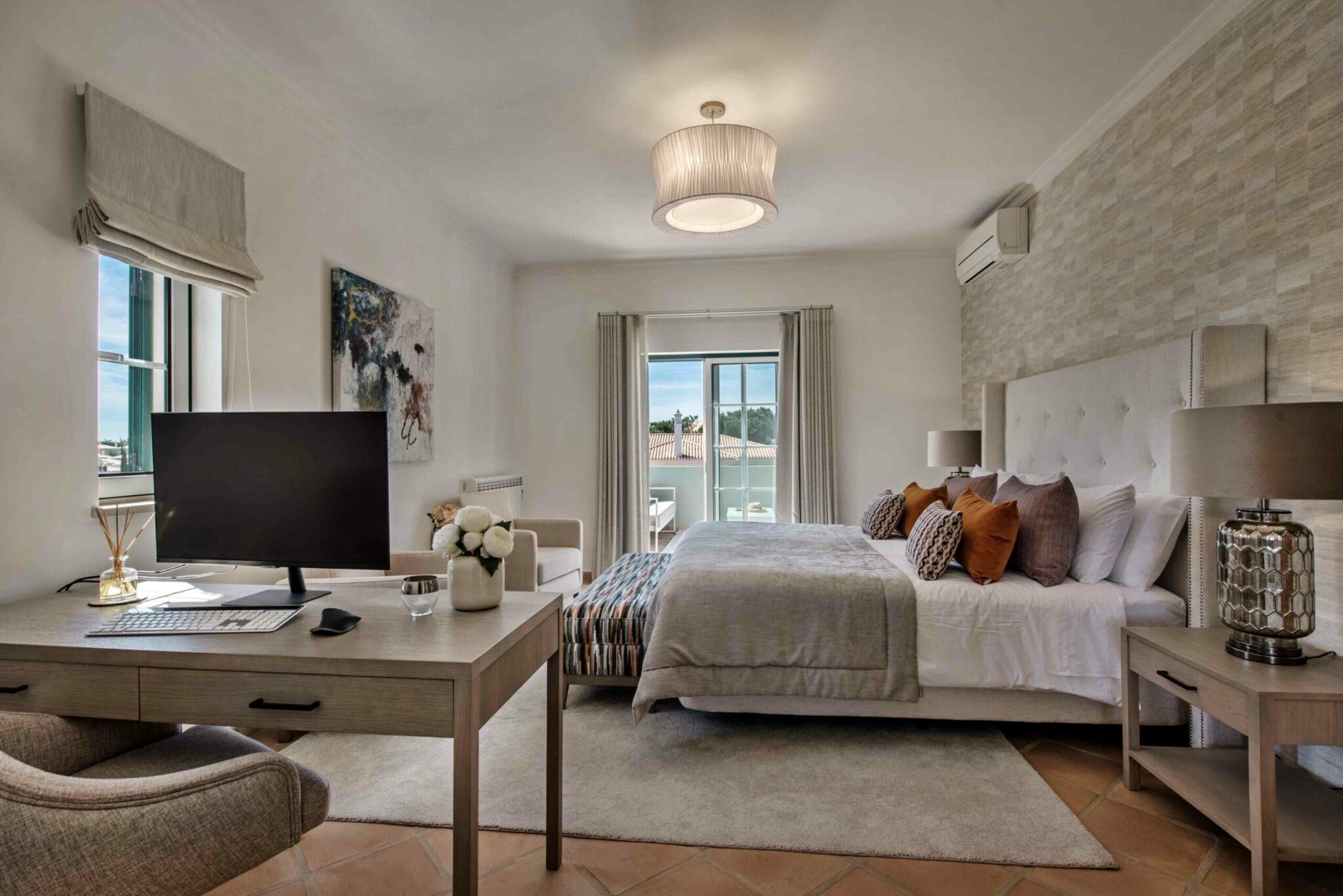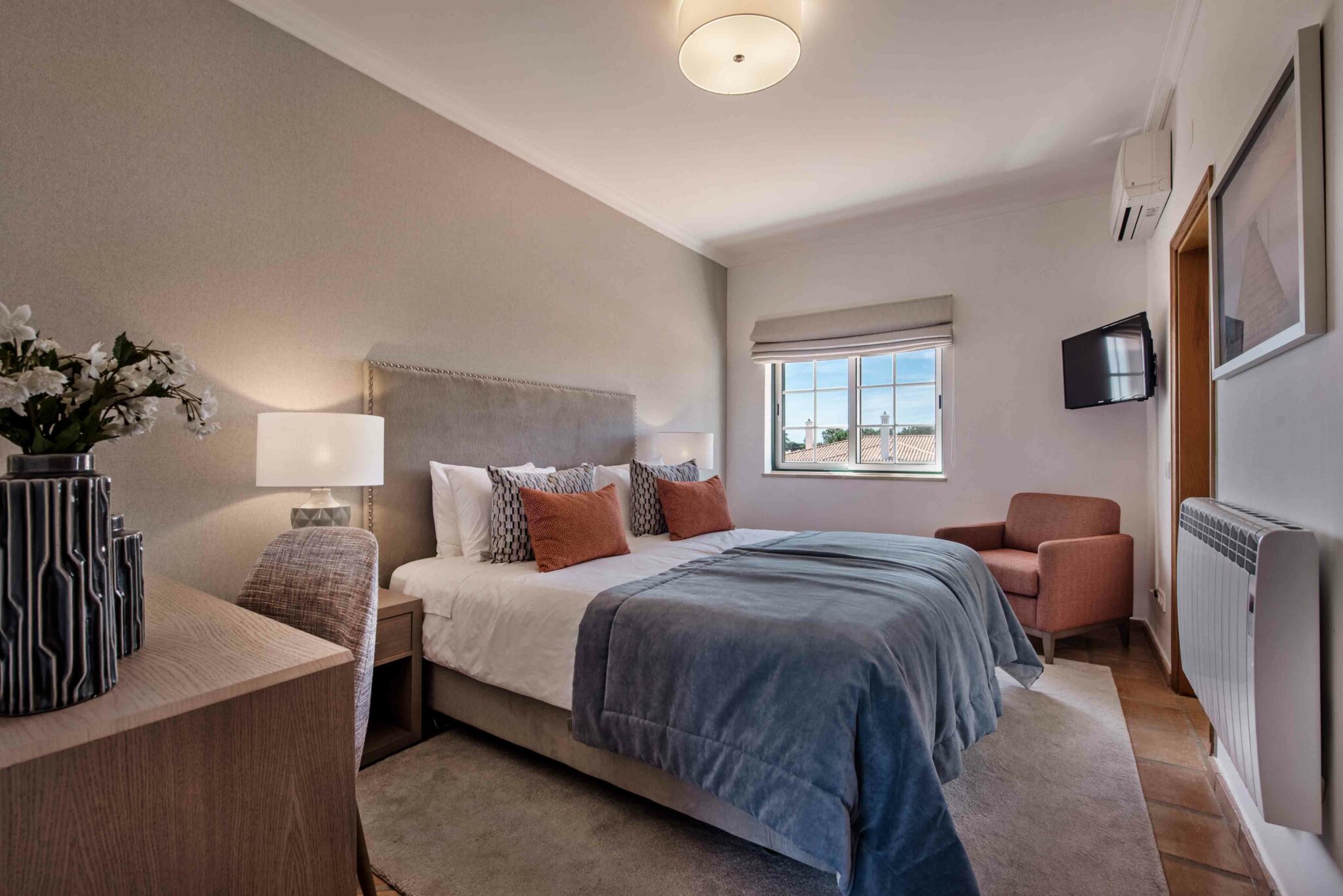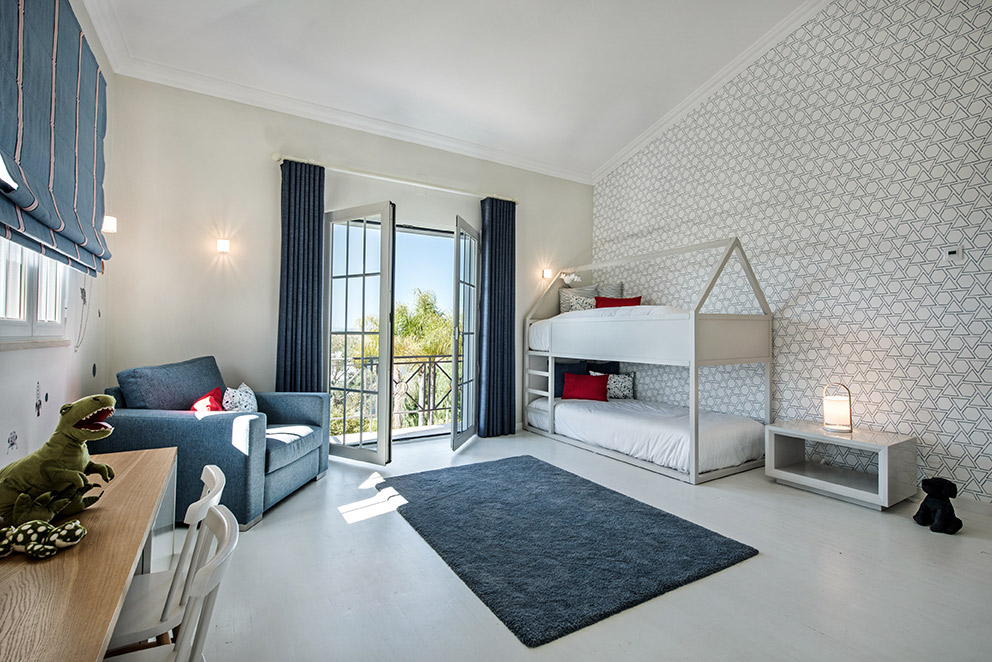 Let's start your project below. Together, we bring to life your ideas and stay within your budget.
1. Prepare with a Checklist
Choose a checklist to organise what you need per room.
Choose our checklist and fill the form.
2. DECIDE ON YOUR BUDGET RANGE
These are for complete interiors, based on our 19+ years of experience and over 3000 residential installations.
For your specific requirements, contact us and we will give you a budget range for your property on the spot.19
All Prices in Euros Excl. VAT – Terms & Conditions apply.
Based on the checklist, budget range and your brief we begin our creative work.
Along every step of the way, you can trust in our experience to ensure the successful delivery of your project.
residential Questions & Answers
Here you can find questions concerning how to start a new project, how we work, fees & more.
Visit Us or book a meeting