As suppliers of boutique tailored furniture & designs we create interiors, which are completed on time, within budget & better than imagined.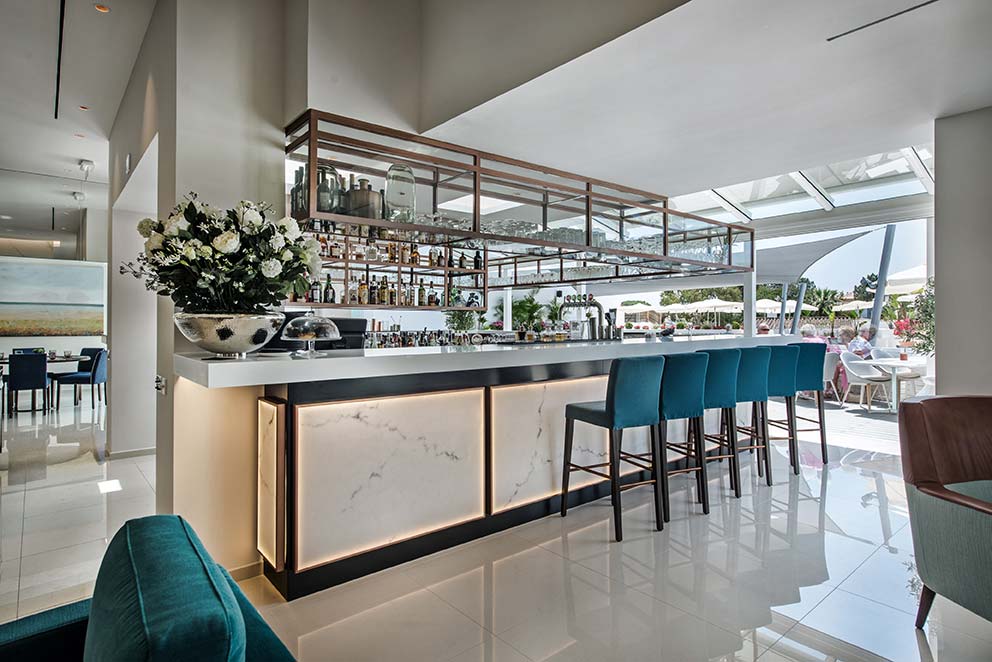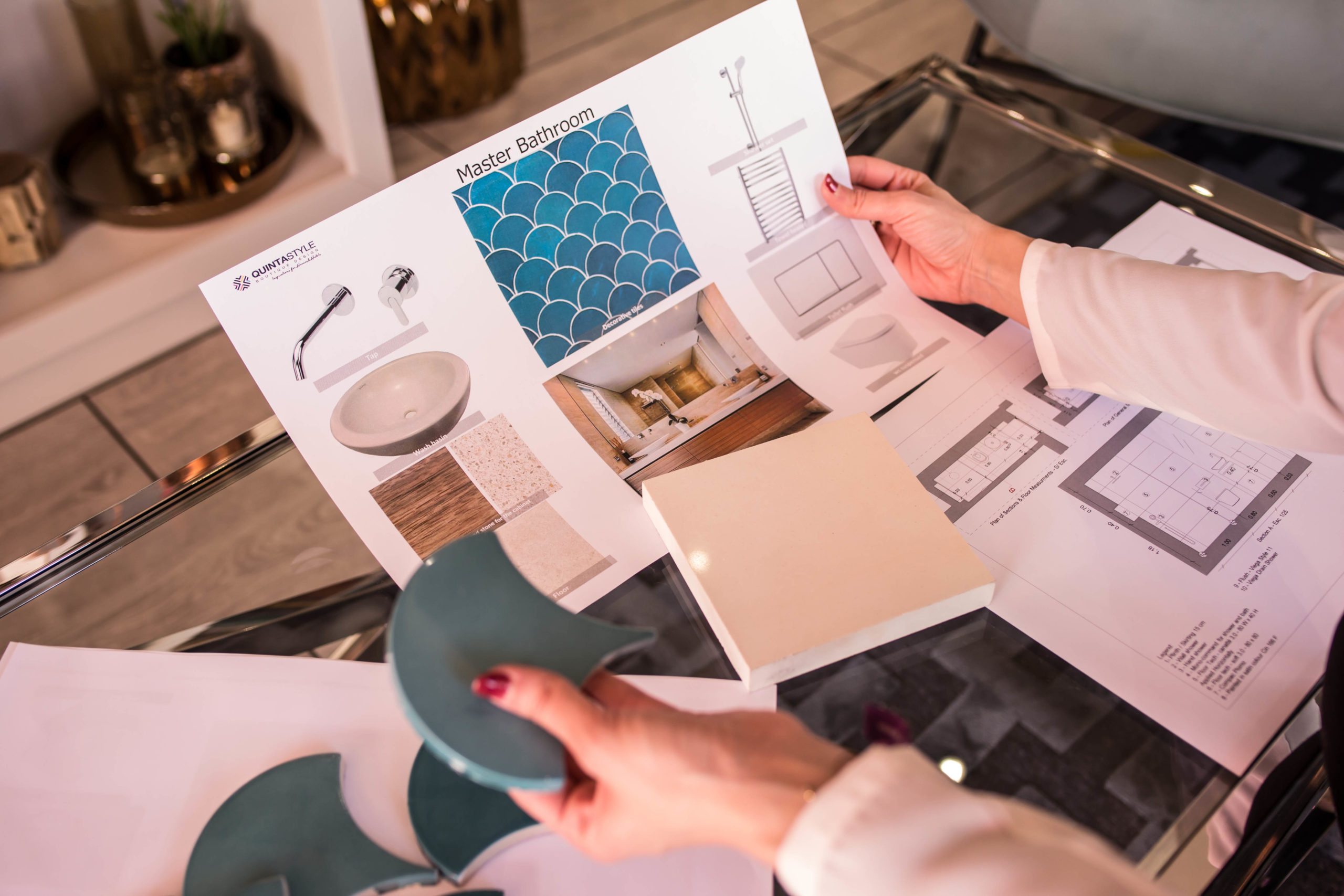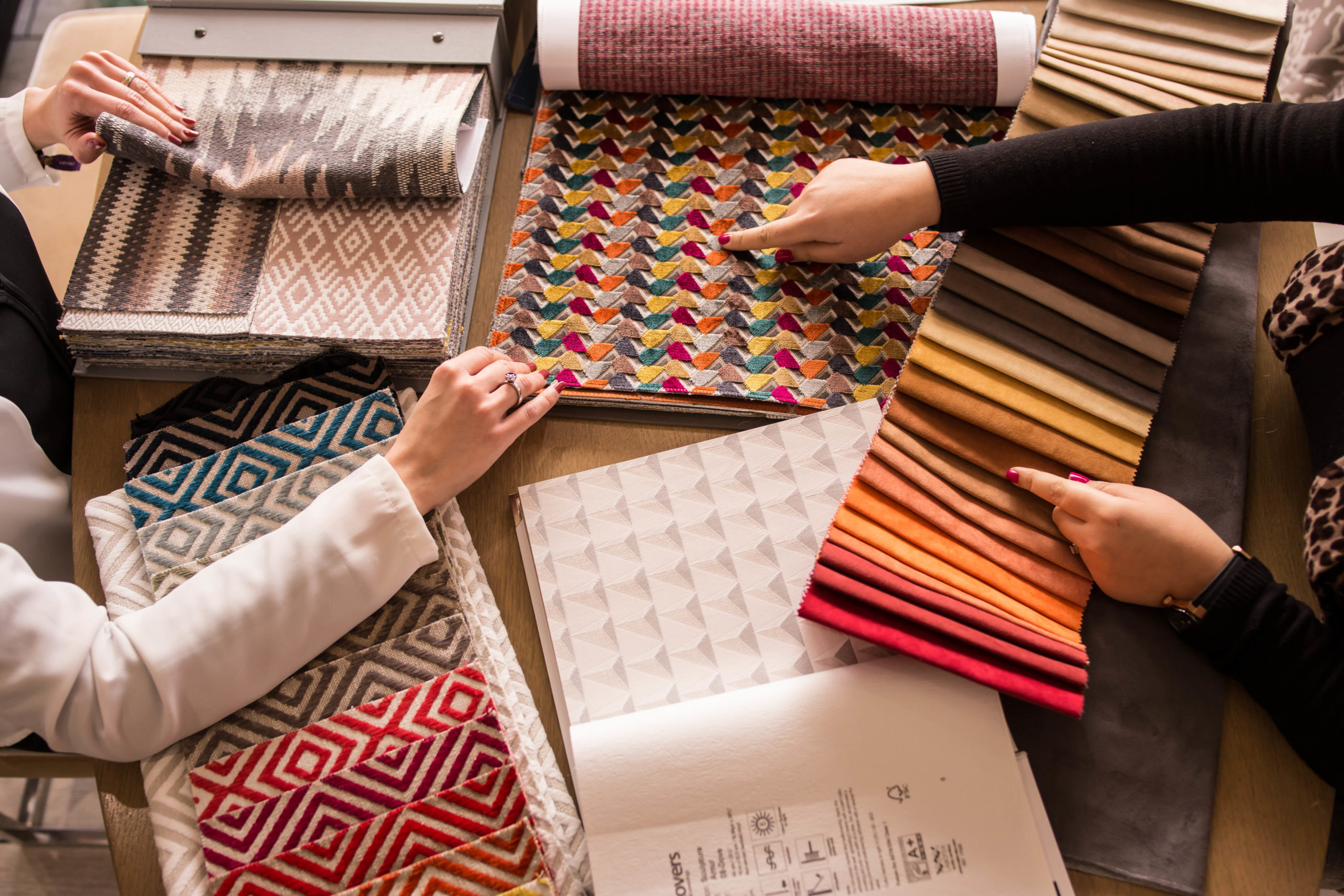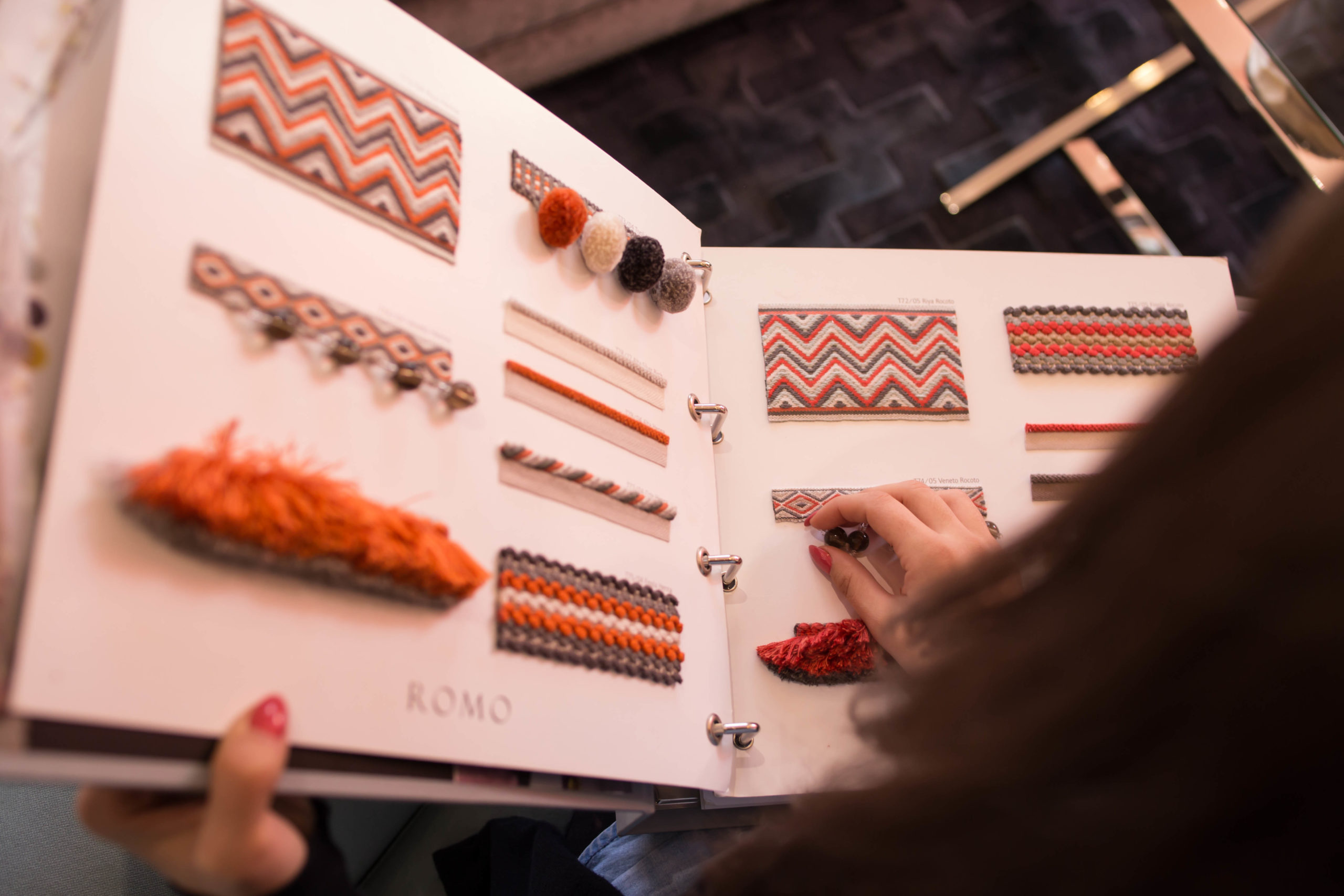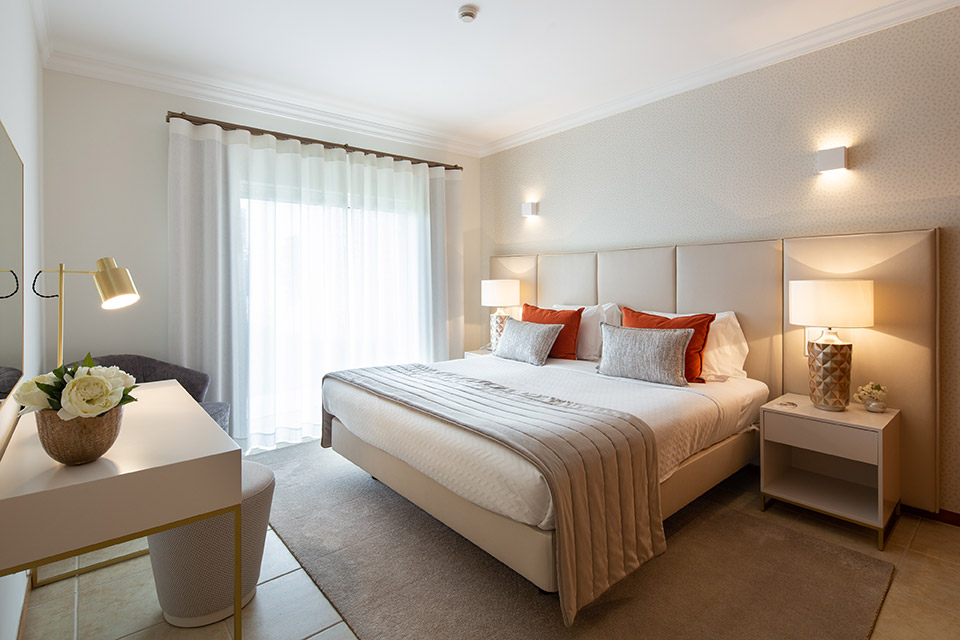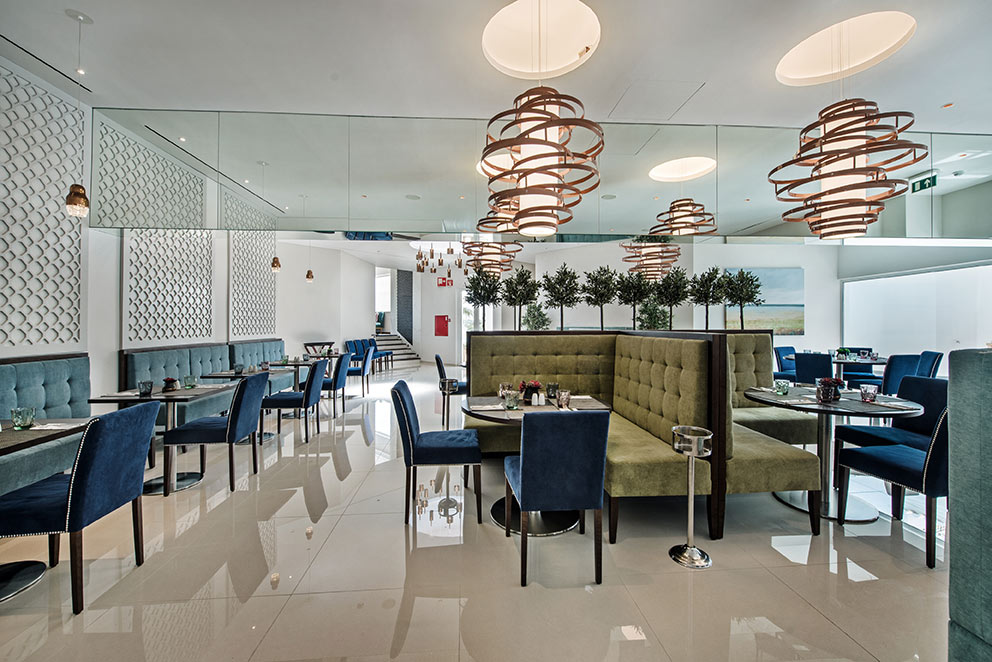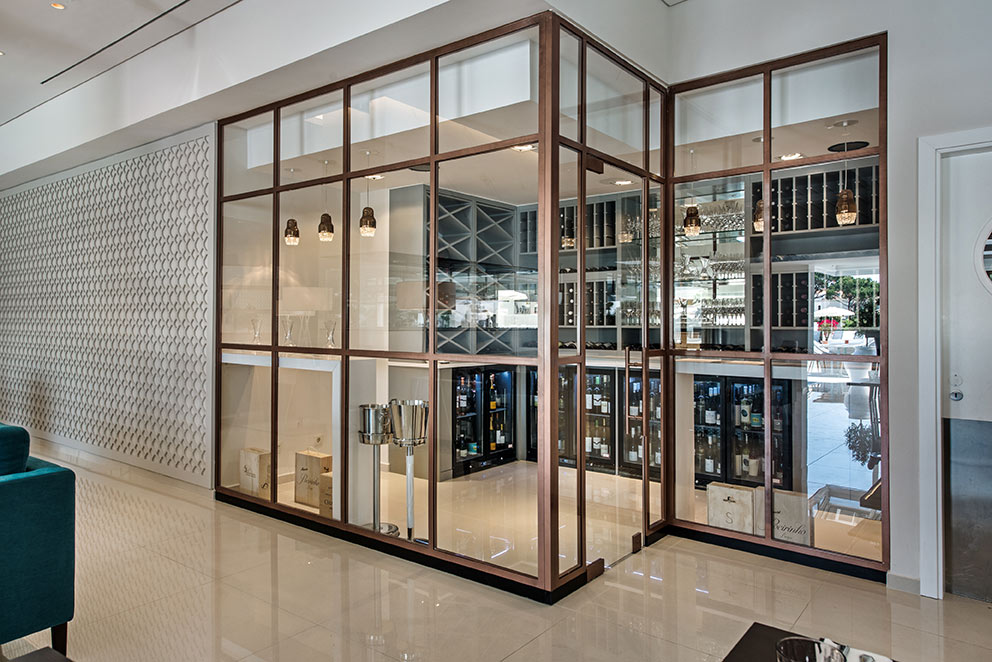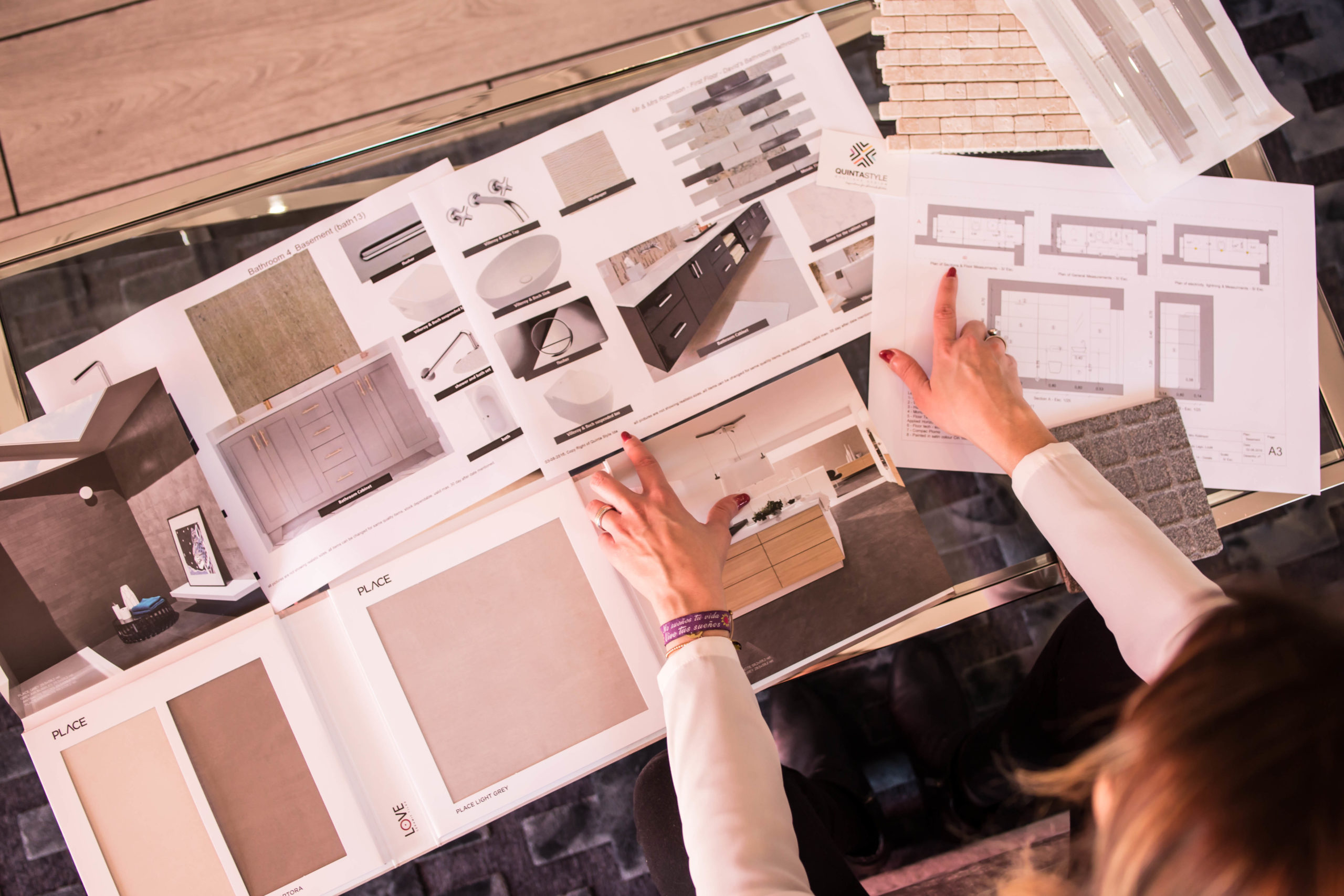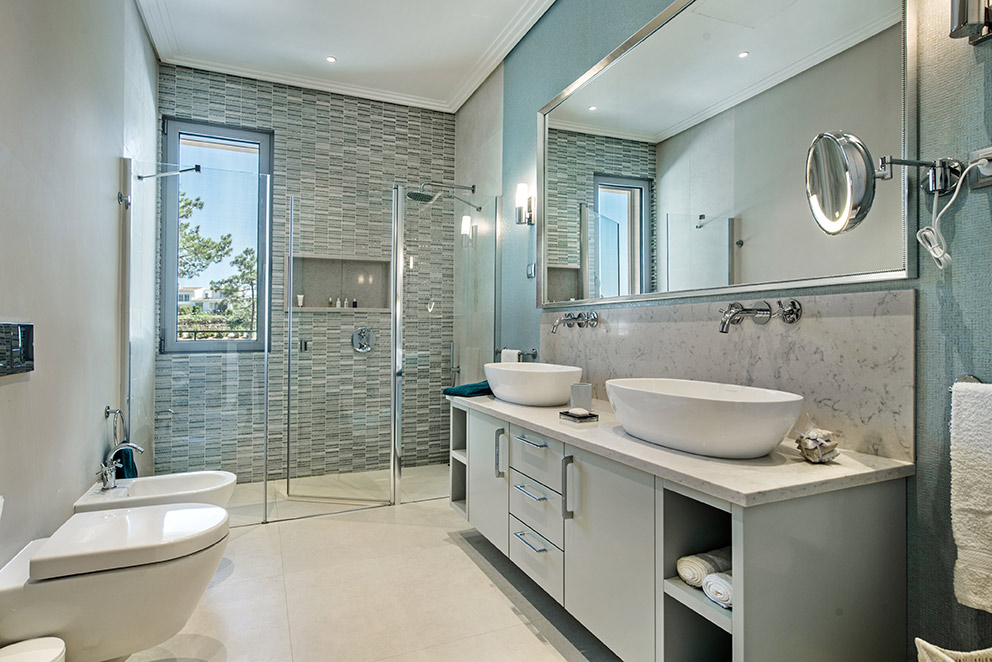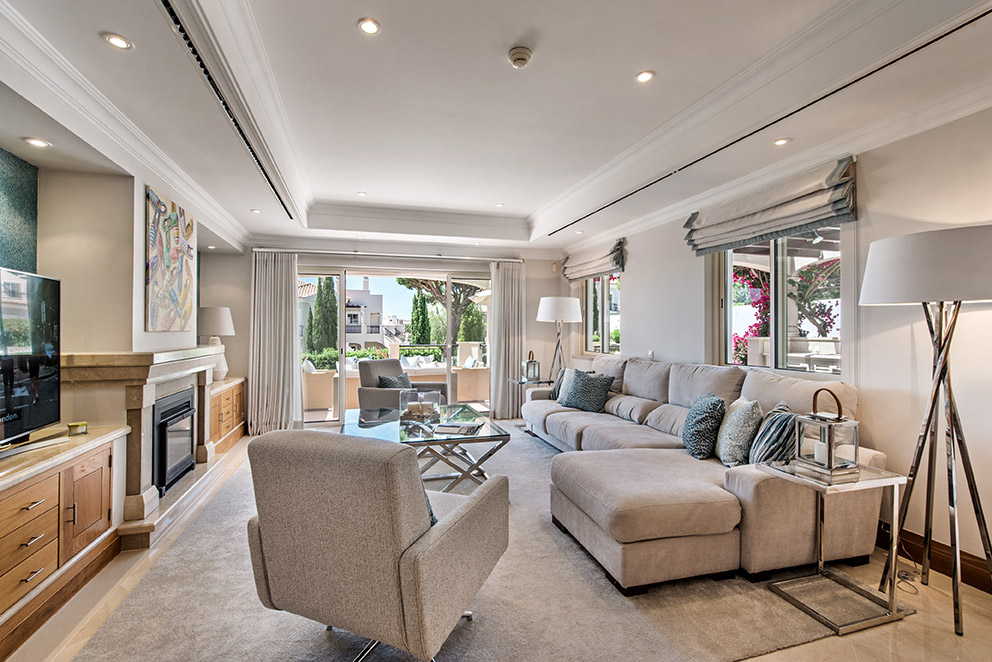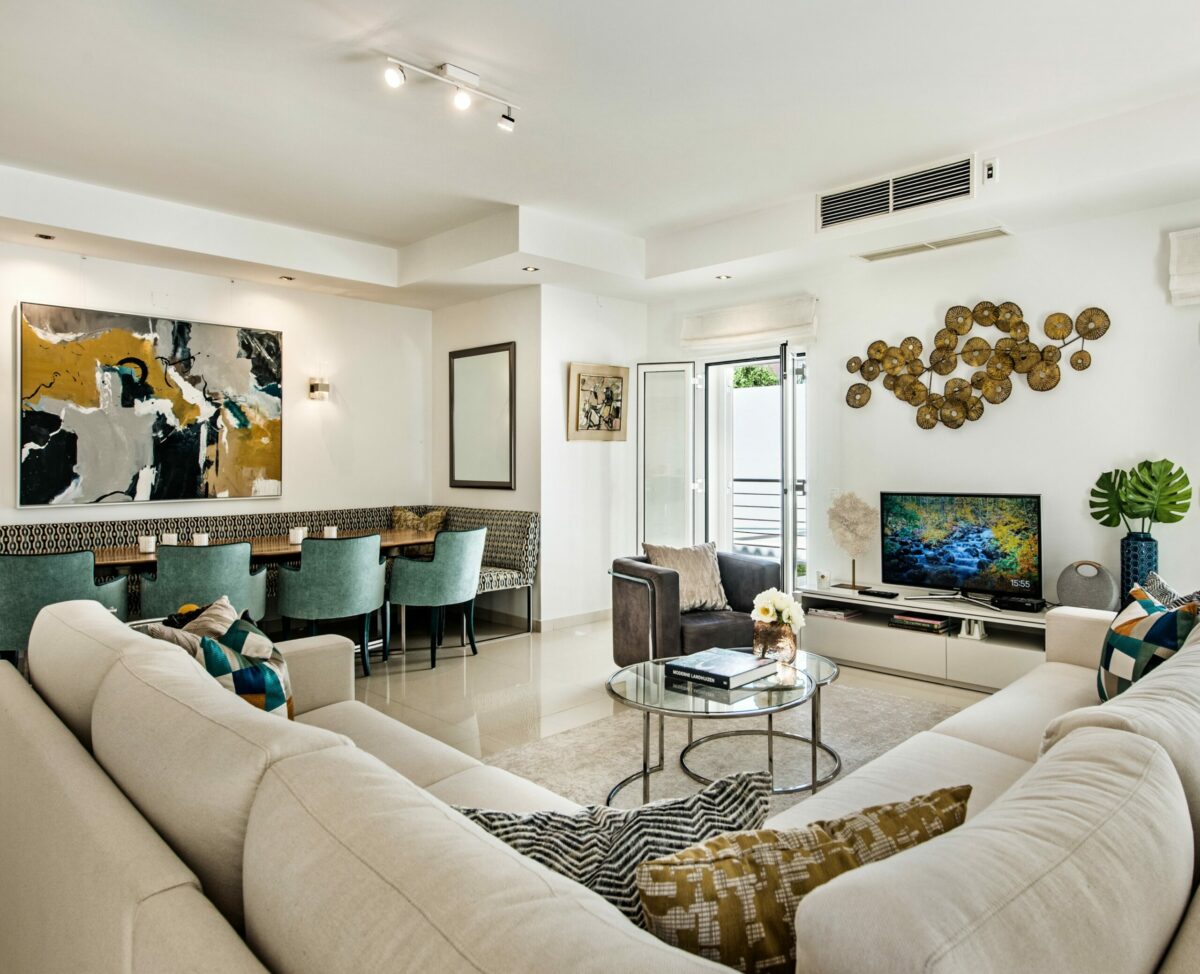 We're specialised in creating boutique tailored interiors for your villa, apartment or rental property.
We inject new life into your commercial spaces.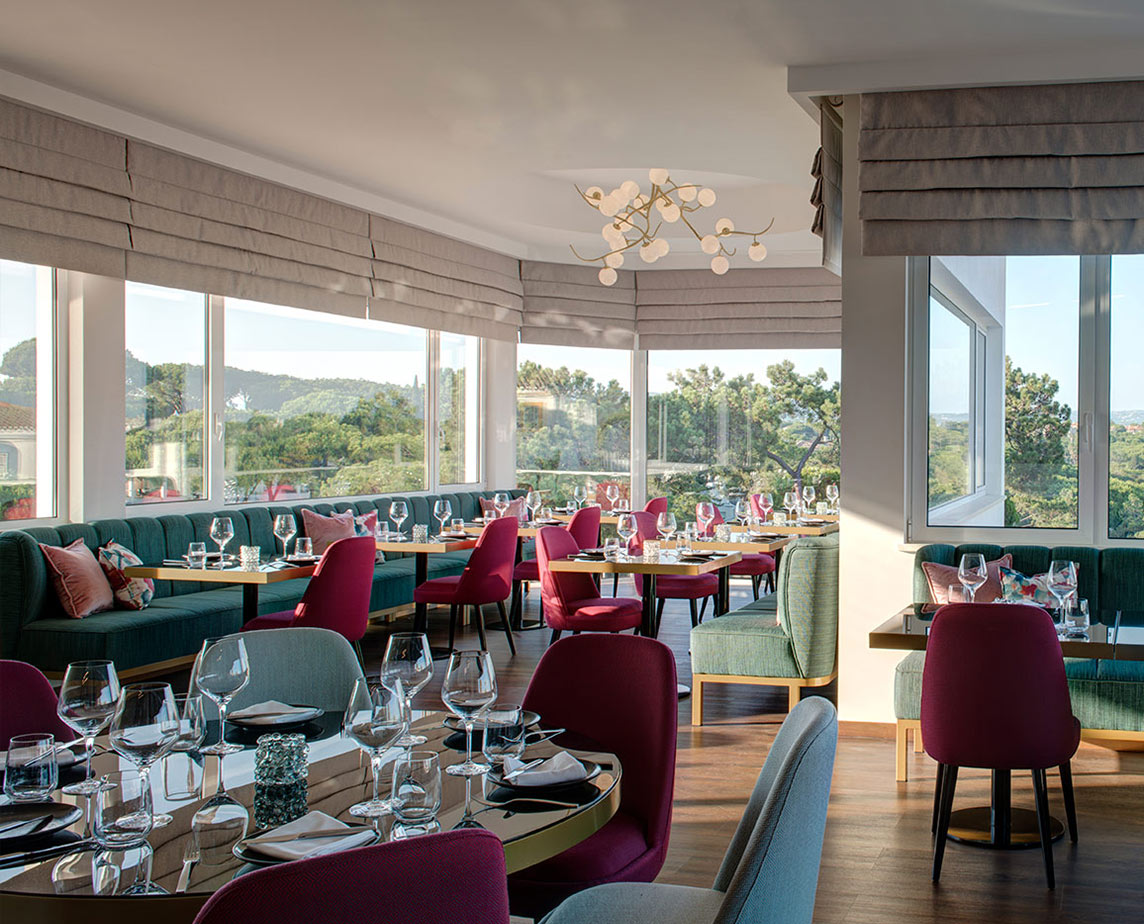 "Catherine and I are very happy with the wonderful job you have done and wanted to thank you very much for everything. You have done a marvelous job; the quality, the arrangement of all furniture and accessories and the professional fit-out and delivery were first class and we are really delighted we chose Quinta Style. Please feel free to use us as a reference in future as we will have no hesitancy in recommending Quinta Style to any prospective clients."
"We could trust Quinta Style at every stage, they planned everything properly and managed it during the actual building and decoration period. Their input was invaluable. We couldn't have been in better hands."
"I have seen a review today that describes our villa as "immaculate", so thank you very much indeed and well done!! The curtains look really lovely, I'm so pleased with how everything has come together."
"Quinta Style" in Almancil has designed the new look and the special furniture and furnishings all produced in Portugal. The villa refit has an overwhelmingly positive response."
"We now have a Portuguese home that is stylish and comfortable and judging by the reaction of friends and family it also has the wow factor."
"I never imagined that such a refurbishment was possible within my budget! Thank you."
"Just want to thank you again for your wonderful support and assistance while we were in Portugal. You made the whole trip worthwhile."
"I really love my summer home the moment i walk in. Thanks for all your help."
"Com a celebracao do 25 aniversario da Fairways, sentimos que era a altura certa para rever a decoracao interior das nossas vilas. Queriamos algo mais moderno e contemporaneo, sem perder o estilo tradicional."
"Hi, sofa and bed bases are in! Whole place looks fab! I sent you an email and some photos, thank you so much!"
"Une nouvelle fois merci de votre gentillesse, de votre competence, de votre professionnalisme, et tres bientot."
"It's been such a pleasure to work with you this past year. You are so professional, yet so nice Thank you! With my warmest wishes."
"Looks brill, trust you implicitly Astrid."
"Endroit exceptionnel. Un choix considerable et une equipe irreprochable. Des produits raffines qui..."
"I had my house-warming party last week and everyone, without exception, was amazed with the house. They all thought it was sophisticated, stylish but still cozy... quite an accomplishment. I am very happy with it."
"Thank you for your patience and your beautiful proposals for the furniture and the designs of the living room."
"Quinta Style helped so much... They dealt with the authorities, the architect, builders and suppliers, keeping us informed of every development from start to finish."
"We wouldn't have known how to organise all the furniture and curtains without your help! The apartment looks warm and welcoming, thanks."
Residential Installations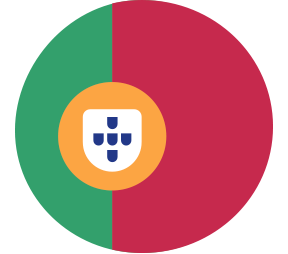 Proudly
Produced in Portugal