Restaurant, Shops & Offices Inspiration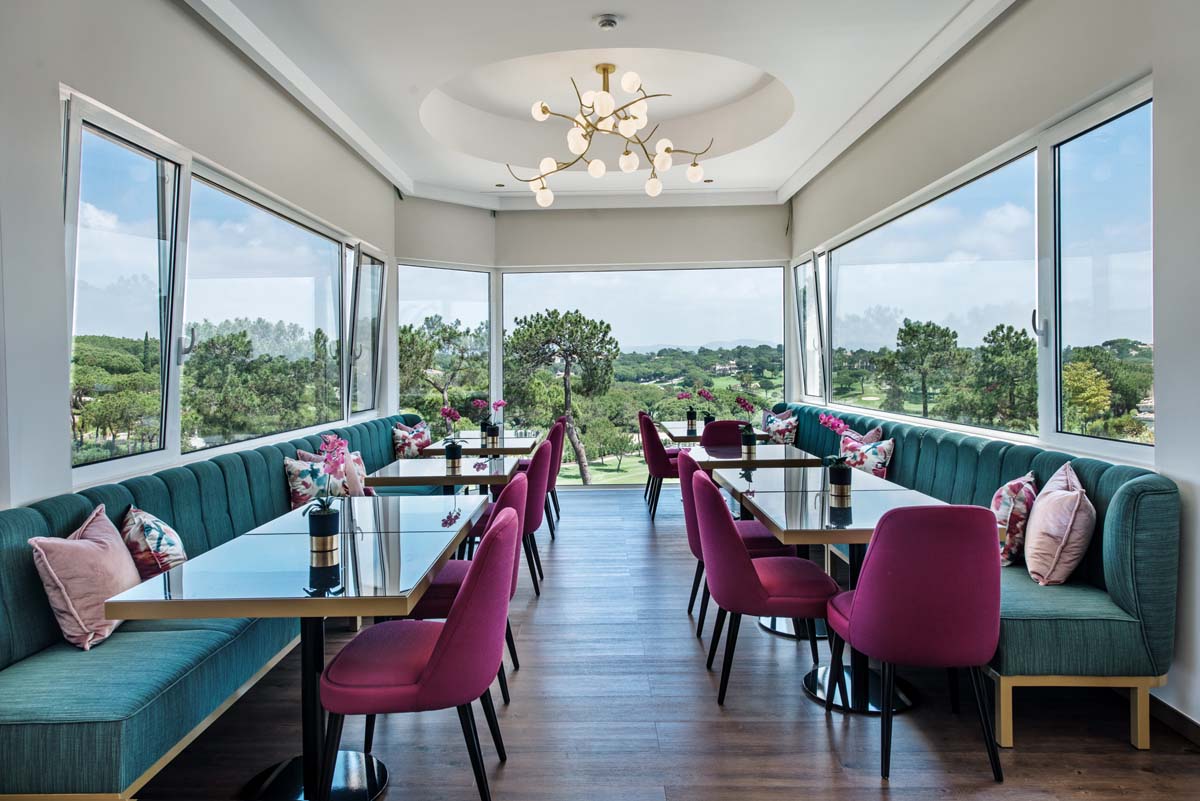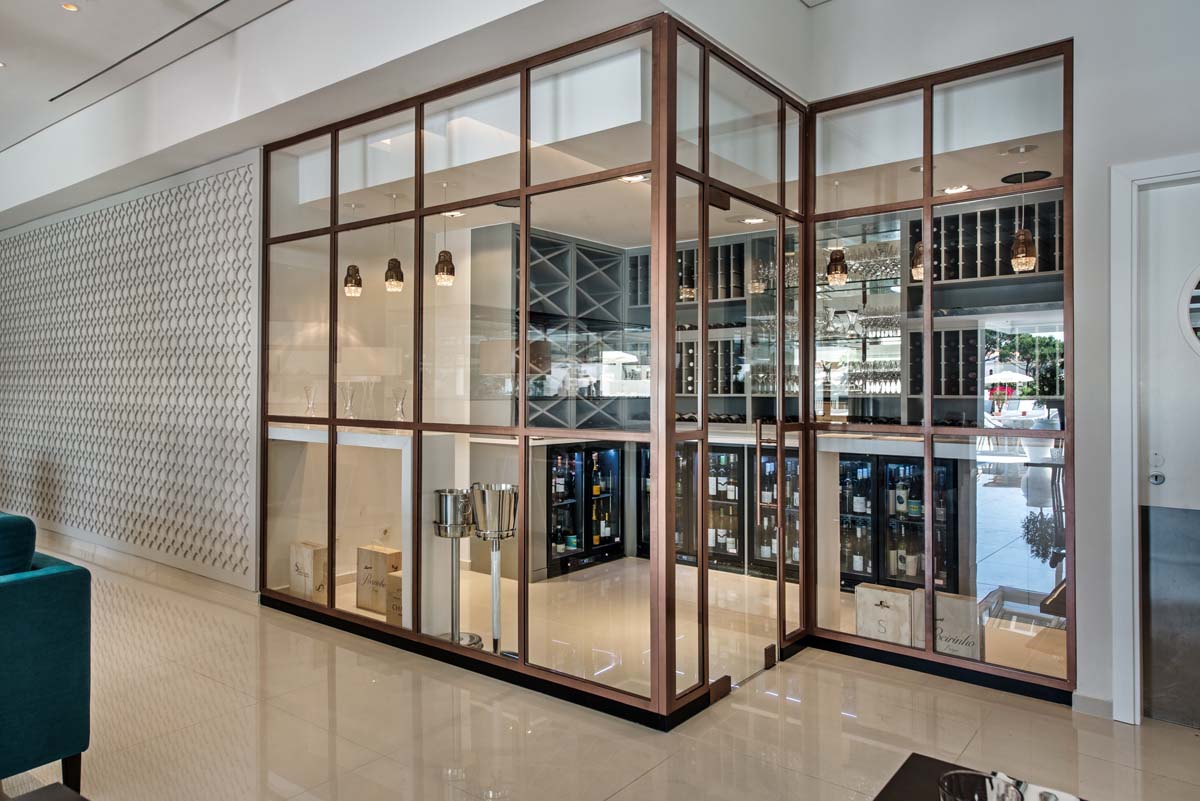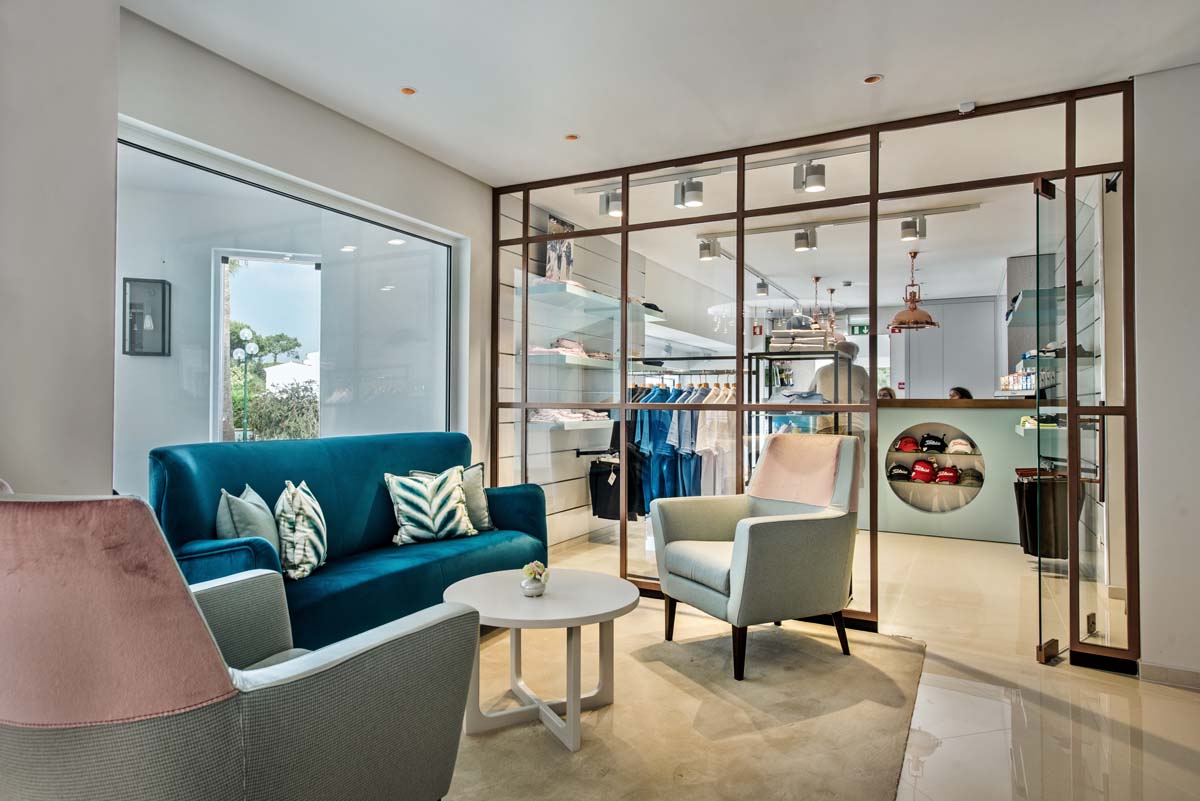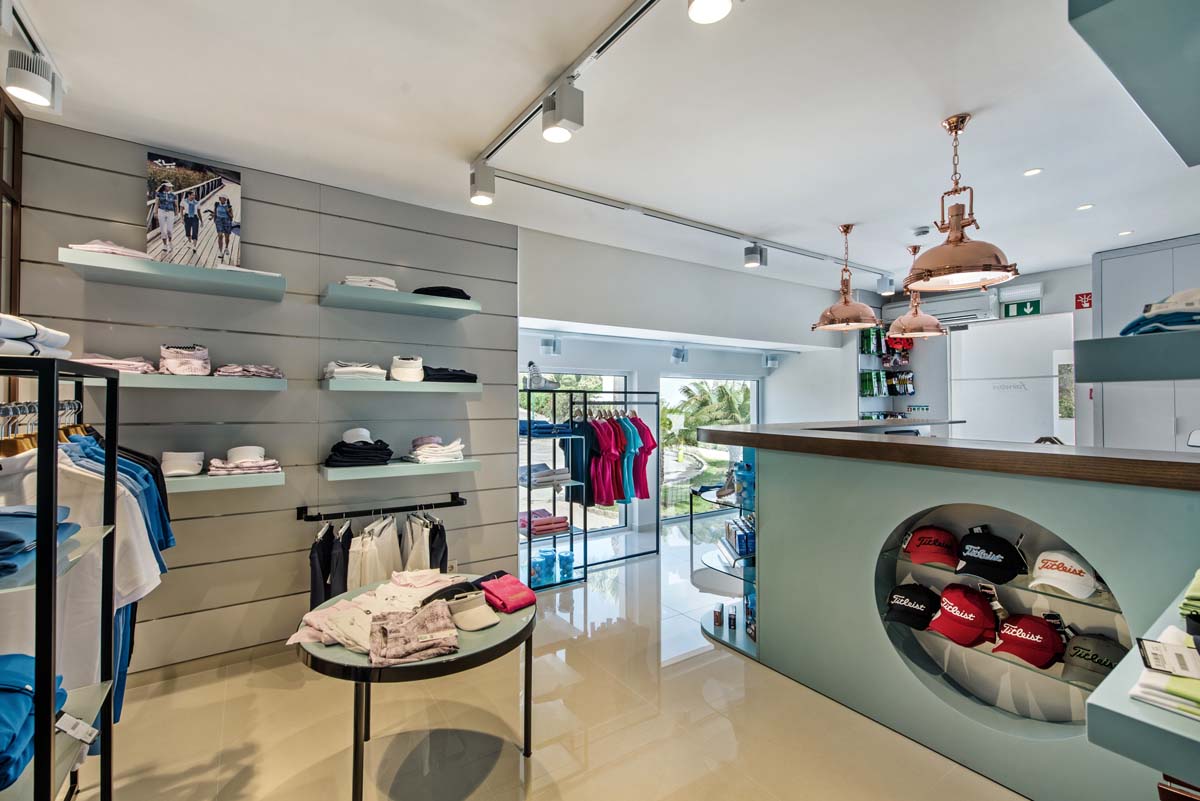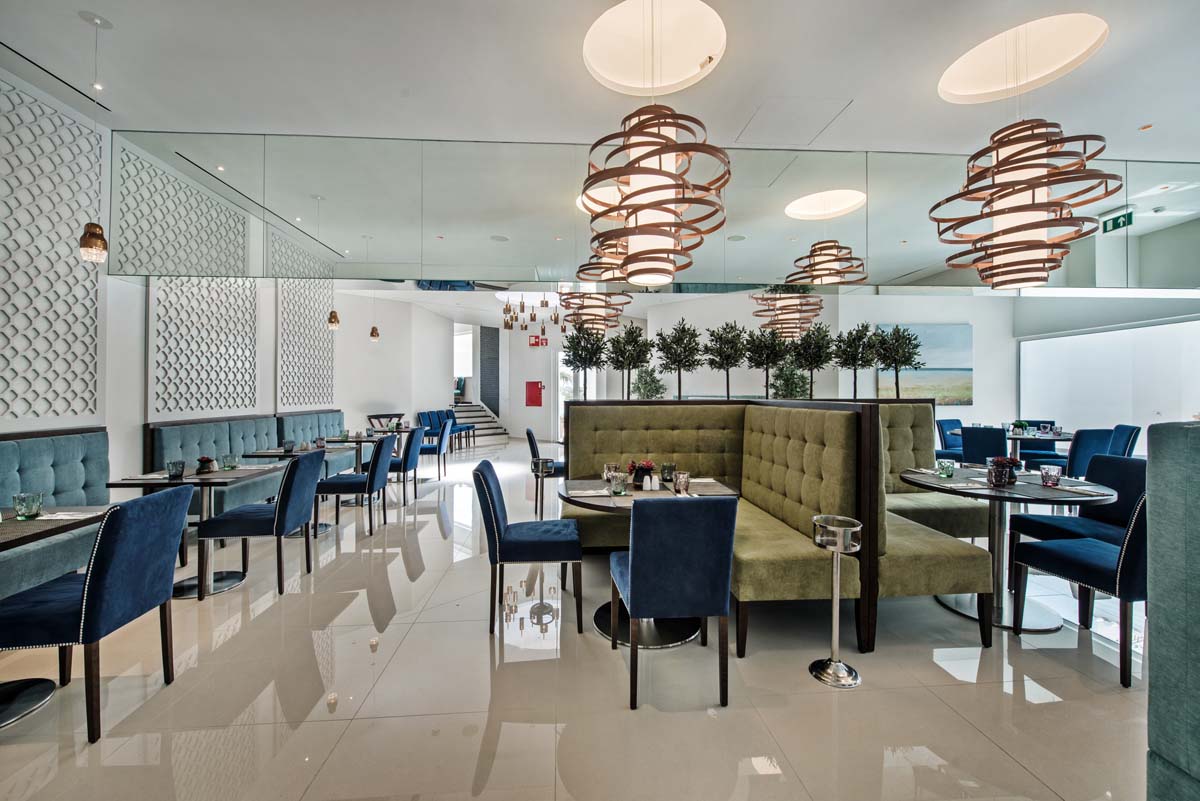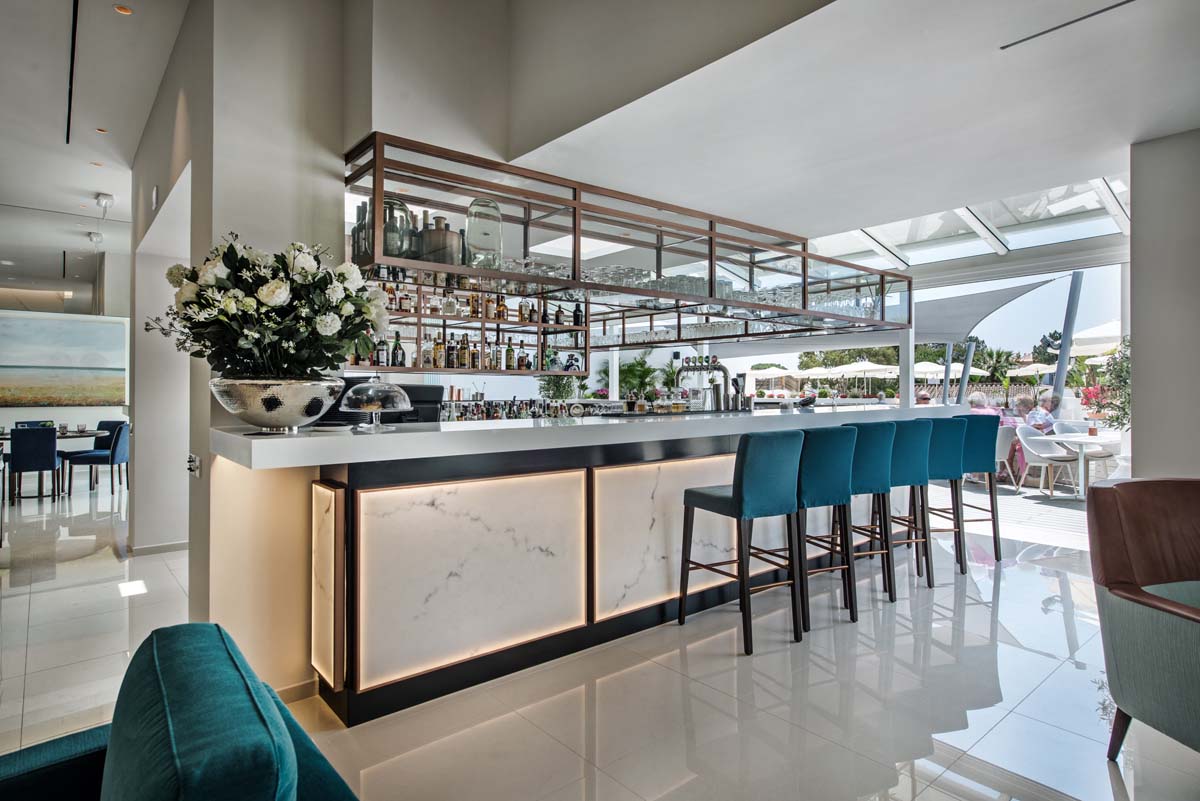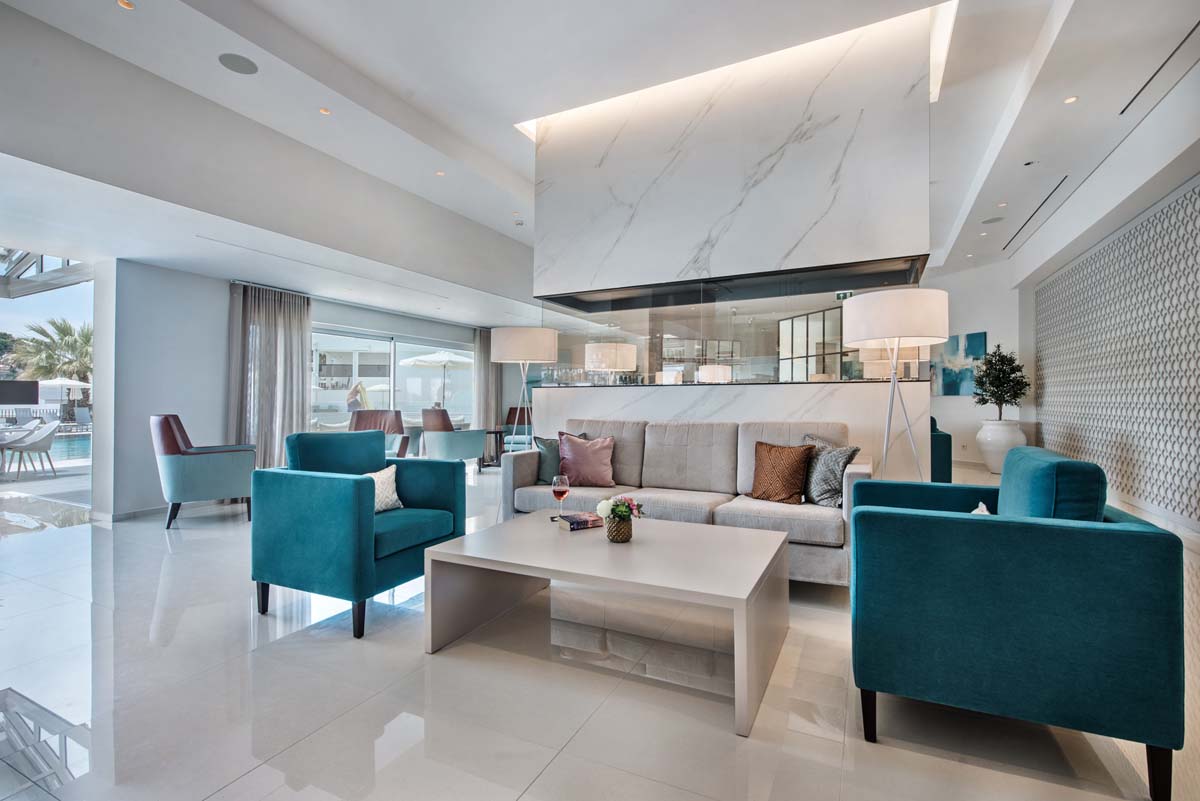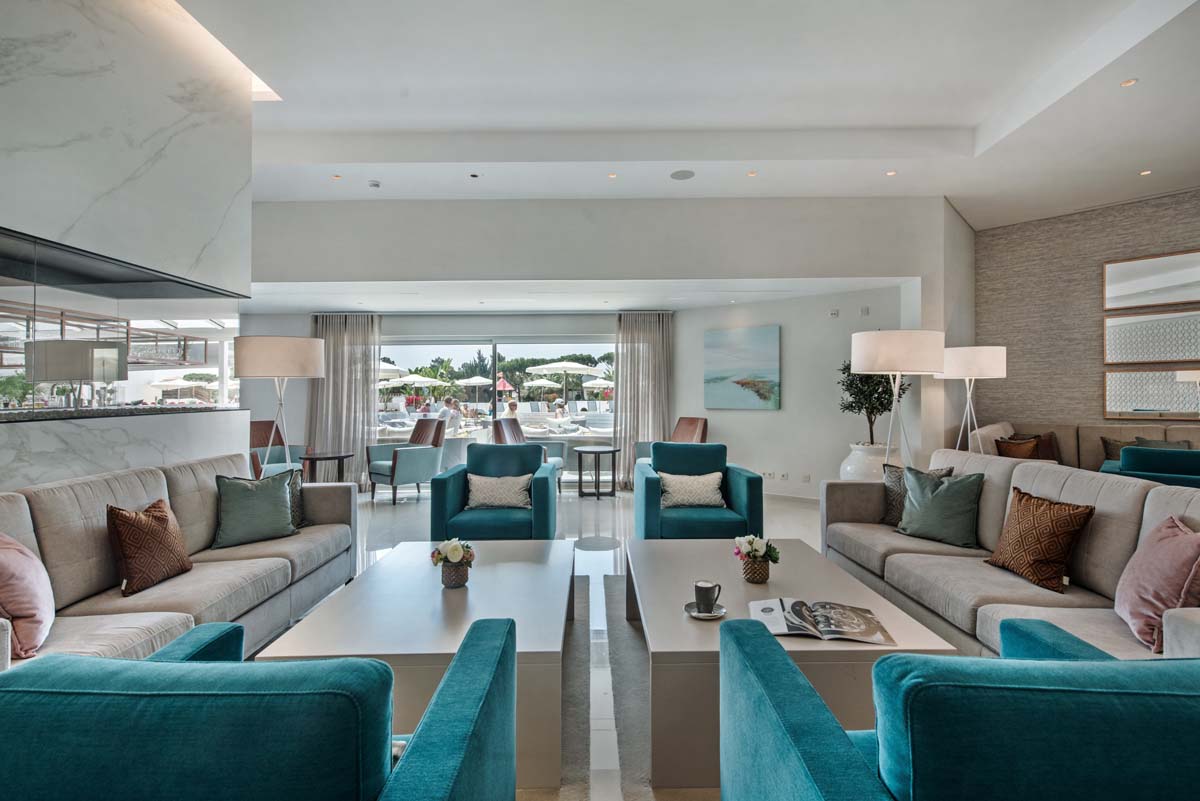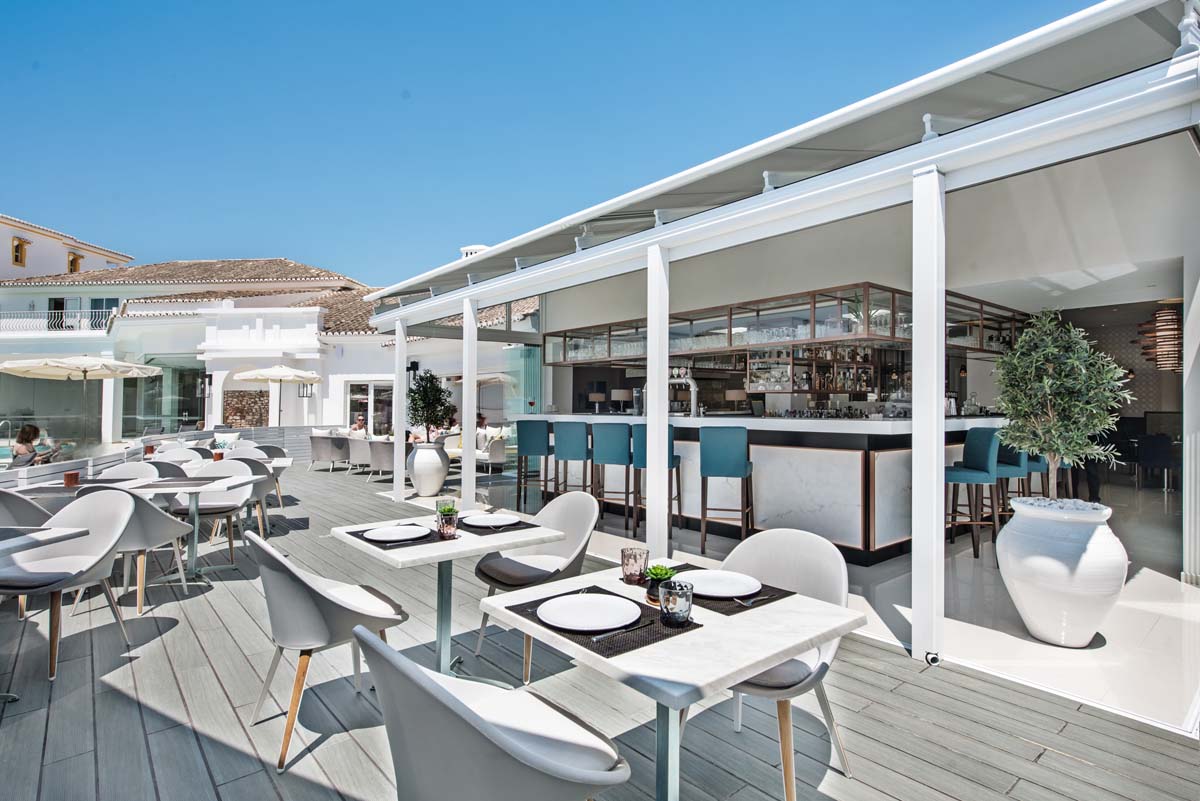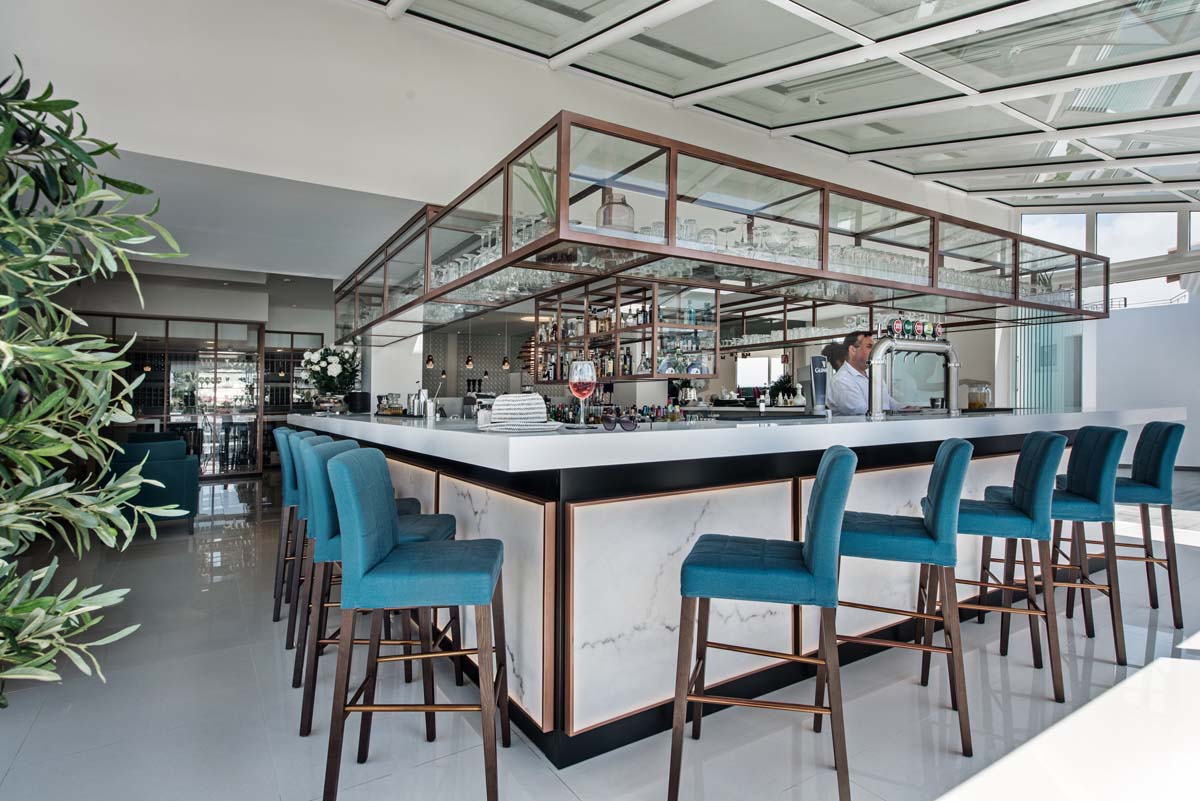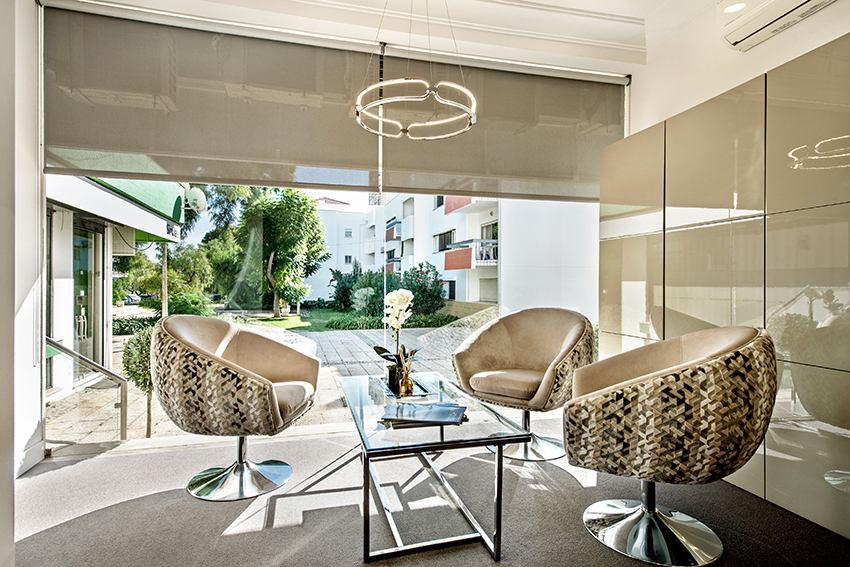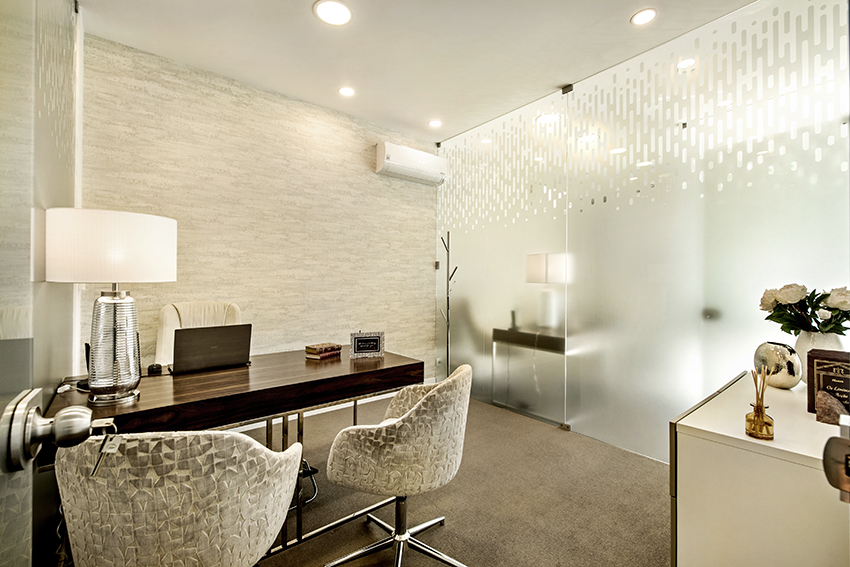 We have experience in developing optimized spaces across restaurants, shops and offices, and developed streamlined systems to make the process effortless and always on budget and on time.
2. Creation of Inviting Ideas & Proposals
Once we have your requirements, we can supply 2D and 3D plans for layout purposes, as well as samples, swatches and furniture options to bring the space to life.
Our main aim is complete peace of mind for our clients, providing a turnkey service that includes keeping to a specified budget, warehousing, installation all done within a pre-determined time frame.
Commercial Questions & Answers
Here you can find questions concerning how to start a new project, how we work, fees & more.
Visit Us or book a meeting