When we think of fall, we think of cosy, warm colours and a welcoming feeling. This season is all about spending time with one another. Your home plays a significant role in bringing together these elements, which is why we have put decorative advice together for this fall. Try using natural details, warm colours, recurring elements, mixing textures and floral patterns.
1. Textured Fabric
You might have noticed that fabrics are essential when decorating your room. Floral patterns, colour variations and texture variations can finish a room's appear­ance and give it a little more character.
2. Colours
By changing the room's wall colours, you can change the whole atmosphere of your surroundings. Warm ochres and forest green colours ideally create that warm and welcoming feeling in your house. Matching those dominant colours in combination with warm off-whites and neutrals bring a harmonious feel to the room that is eye-catching.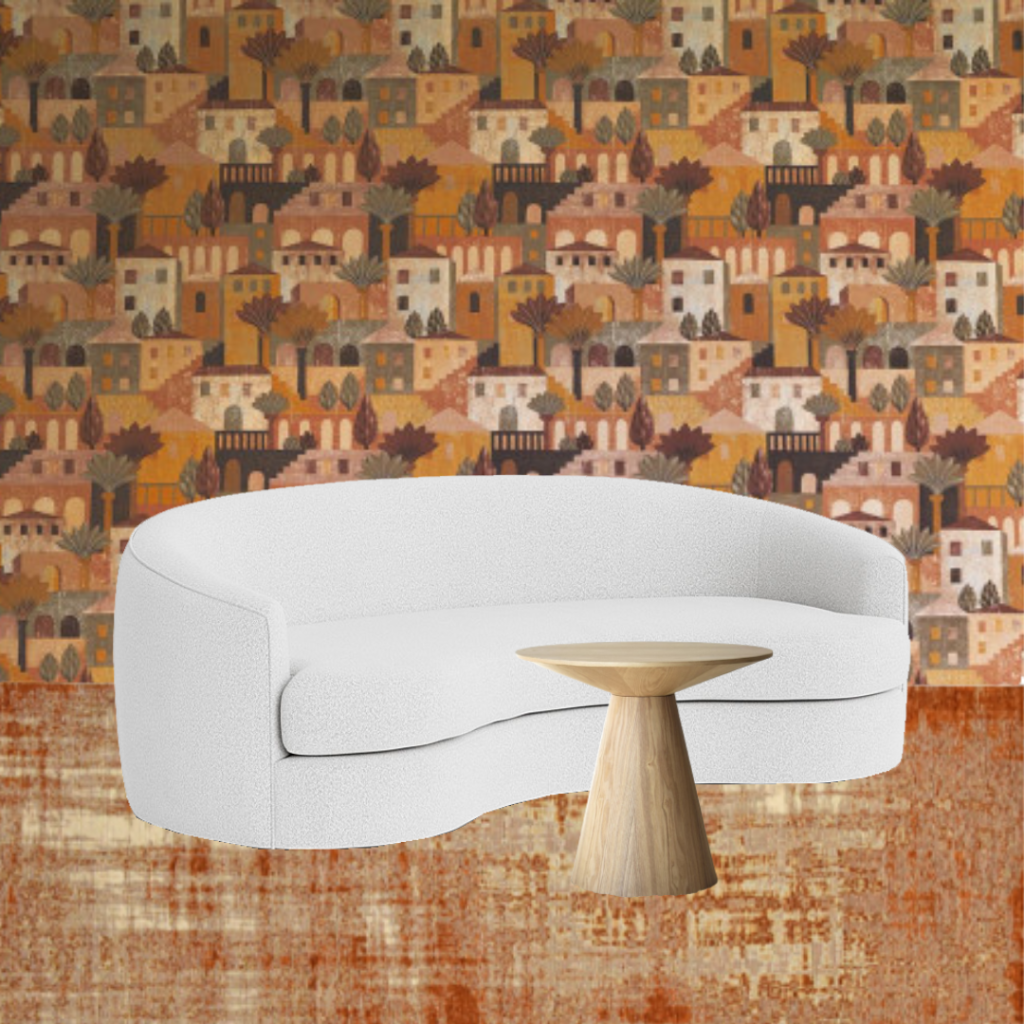 3. Curved Furniture
A trend that is coming back from the 1970s into the 2000´s is curved furniture. A trend that is not only very stylish for fall but all year round. This new take on 1970s furniture brings a fresh visual to your interiors with maximum comfort and relaxation into this season.
4. NATURAL WOOD
Natural textures are a great way to finish your house to get the entire fall aesthetic. Wooden furniture is easy to add to your current existing furniture as it brings the outdoors in. Especially during fall, bringing some natural wood tones into your home can combine the new and old you already have in your house.
5. FLORAL PIECES
The use of floral patterns in wall decoration and accessories, like pillows, throws and artwork seems to get trendier with time. Regardless of their style, they seem to be making a comeback, perfect for a final detail or finishing touch. Decorating your space with natural materials is a great way to bring the room together. Try adding some pops of colour to spice up the visual and let it come to life a little more.
When decorating your home with Florals, try to keep it neutral; switch out the bright summer florals for more muted tones that are consistent throughout the space you're decorating. Using a reoccurring stem in your floral to tie it all together which will help to keep the room cohesive without making it feel chaotic. Try dried eucalyptus stems for this fall's florals.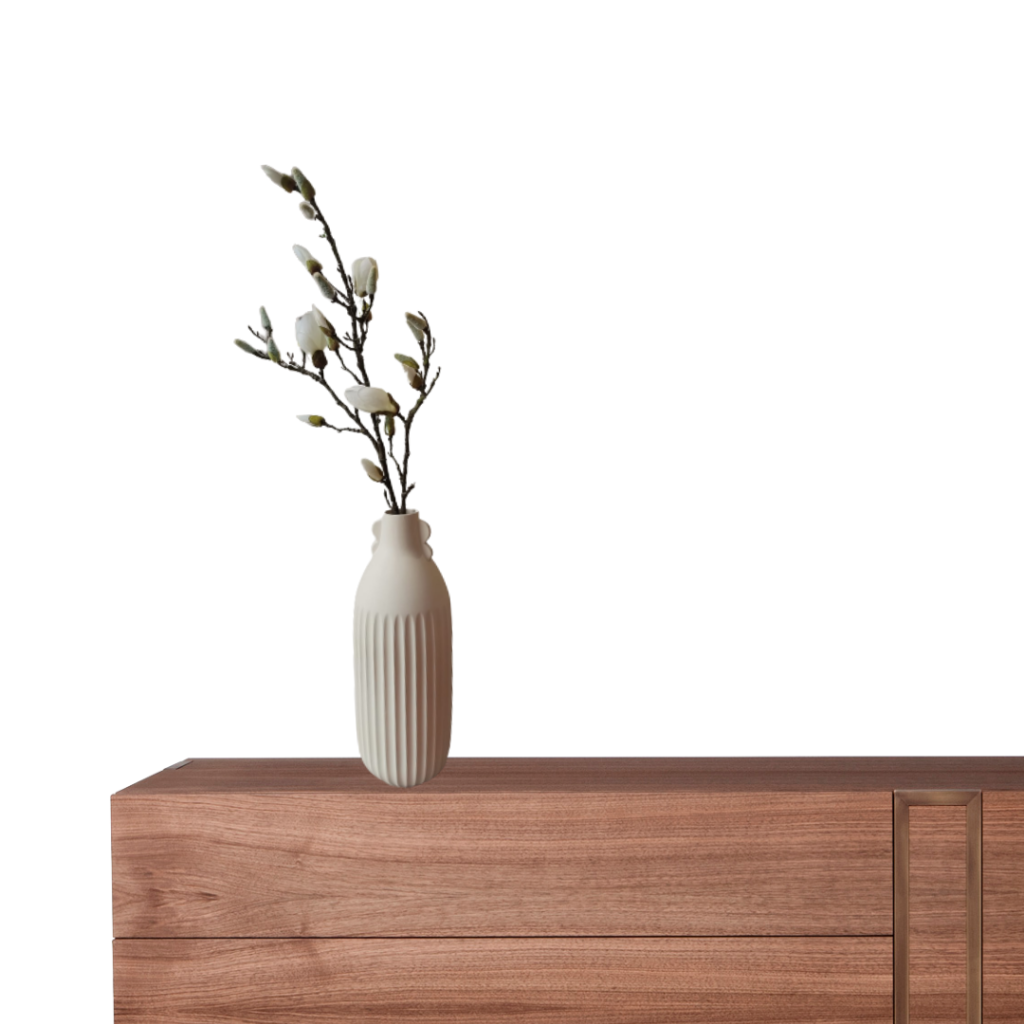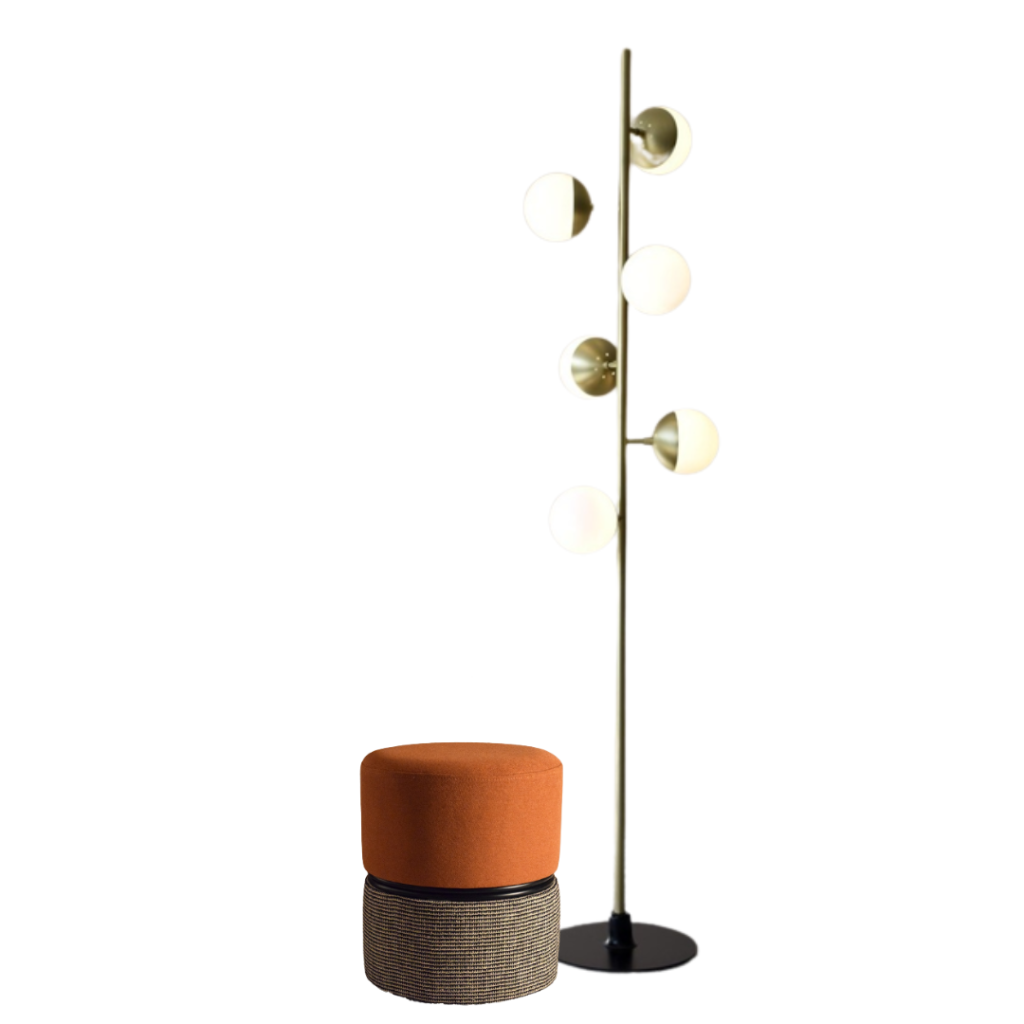 6. Lighting
Light can really create a mood for your interior; warm light makes for a warmer and cosier feel that can give a relaxing effect and bring that extra warmth into the room. Using candles or small lights on side tables brings that little extra touch that makes the room feel like fall has arrived.
7. Decorating
Using vintage objects in your space creates a feeling of comfort. By decorating your house with vintage pieces, you create a space that automatically feels more autumn-like; using wooden textures and vintage pieces, you make a distinctive look we associate with fall, which is guaranteed to feel homier and welcoming.
We hope we have inspired you to spice it up this fall in your own home and give some of our tips a go.