CHOOSE YOUR IDEAL SERVICE
_____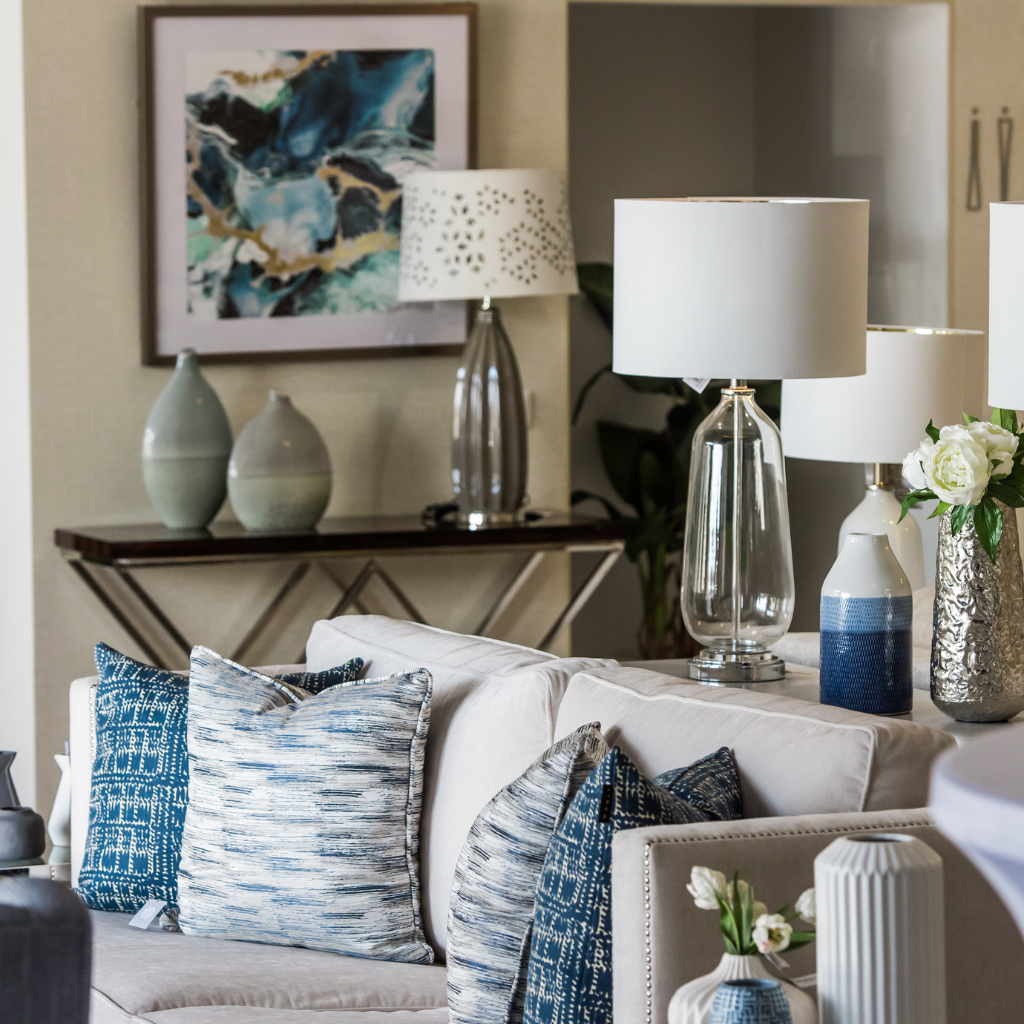 B o u t i q u e   S t o c k   C o l l e c t i o n
Look at our 3000+ In-Stock items of Boutique furniture, sofas, lamps, paintings 
& much more.
TO BE ENJOYED 

NOW | 

1 WEEK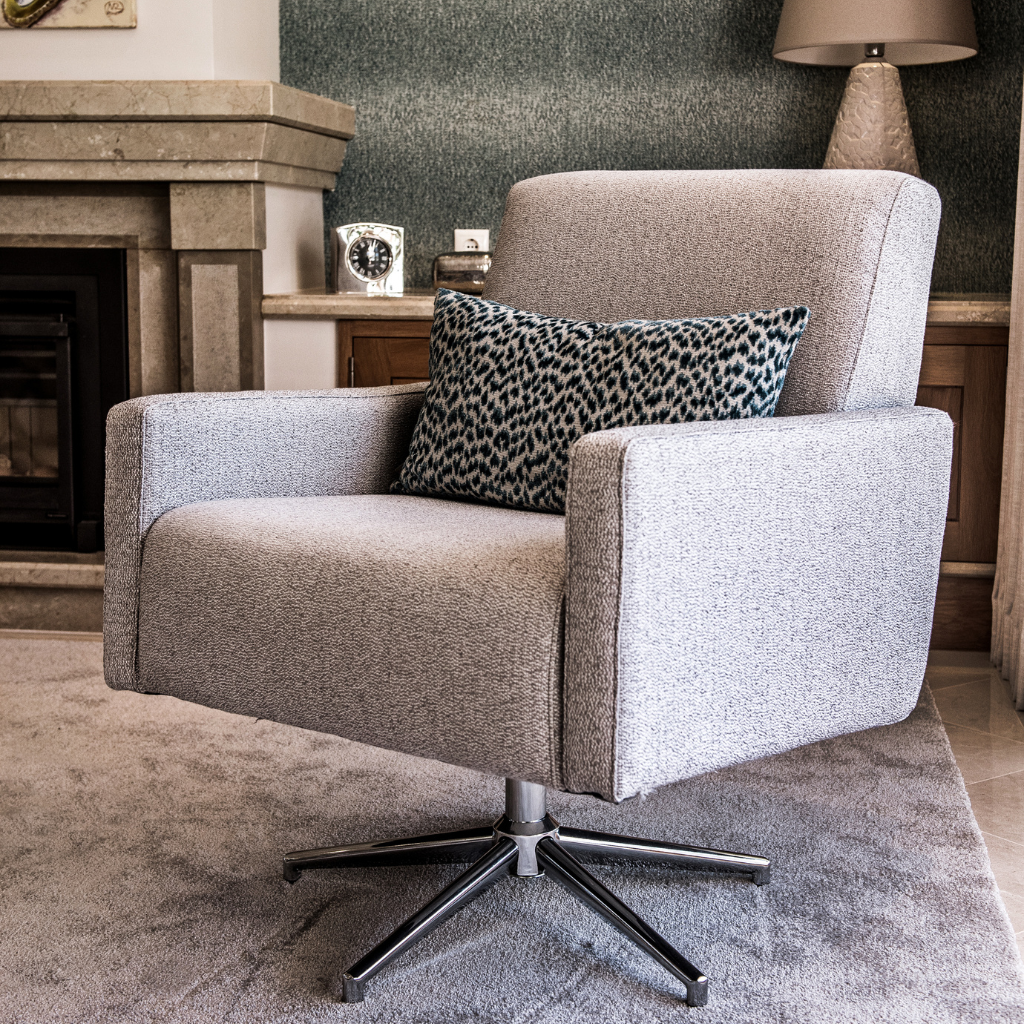 C U S T O M I S E   T O – F I T   S E R V I C E
Personalise headboards, sofas, chairs & furniture using different fabrics, colours and sizes.
To be enjoyed SOON | 2-8 Weeks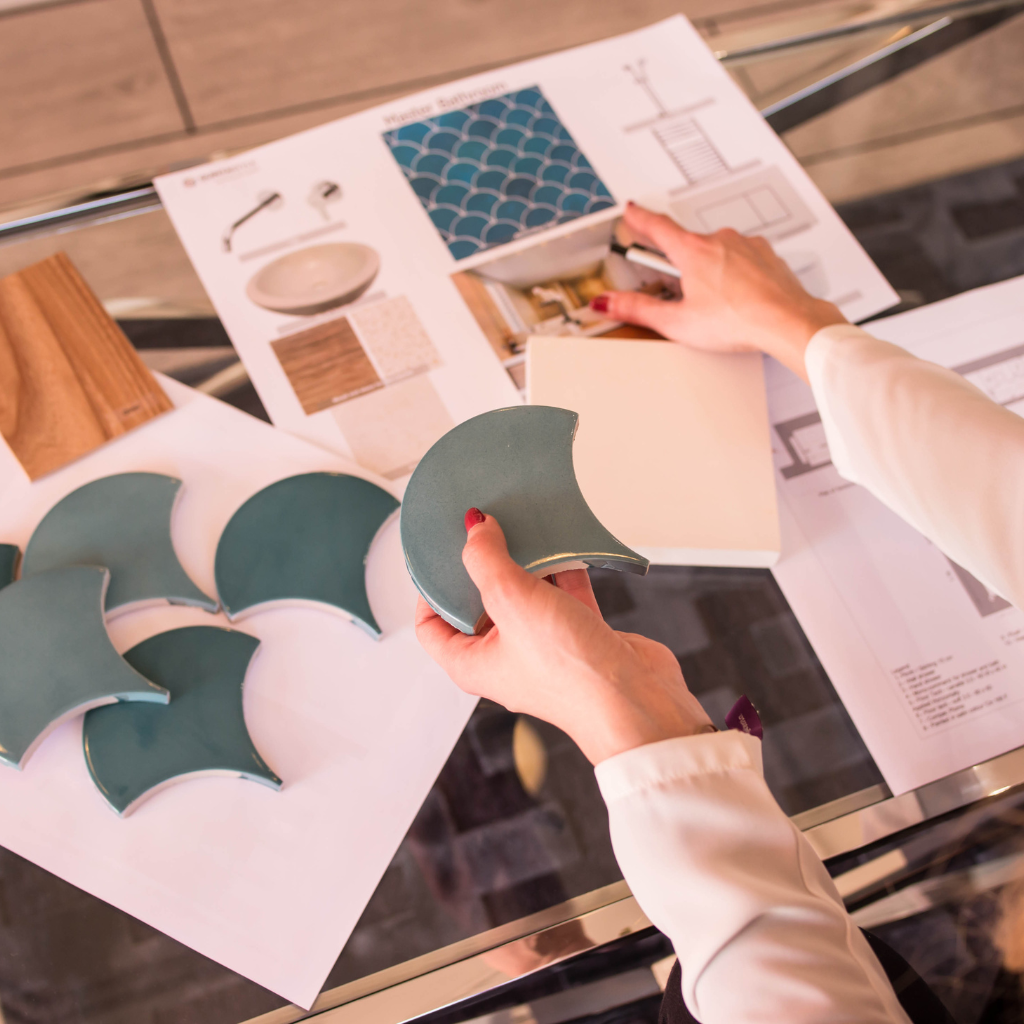 I N T E R I O R   D E S I G N   S T U D I O
We create an interior reflecting your ideas & lifestyle within our predefined budget and timeframe system.

TO BE ENJOYED 

TURN-KEY | 8-12 WEEKS