Interior Architecture Inspiration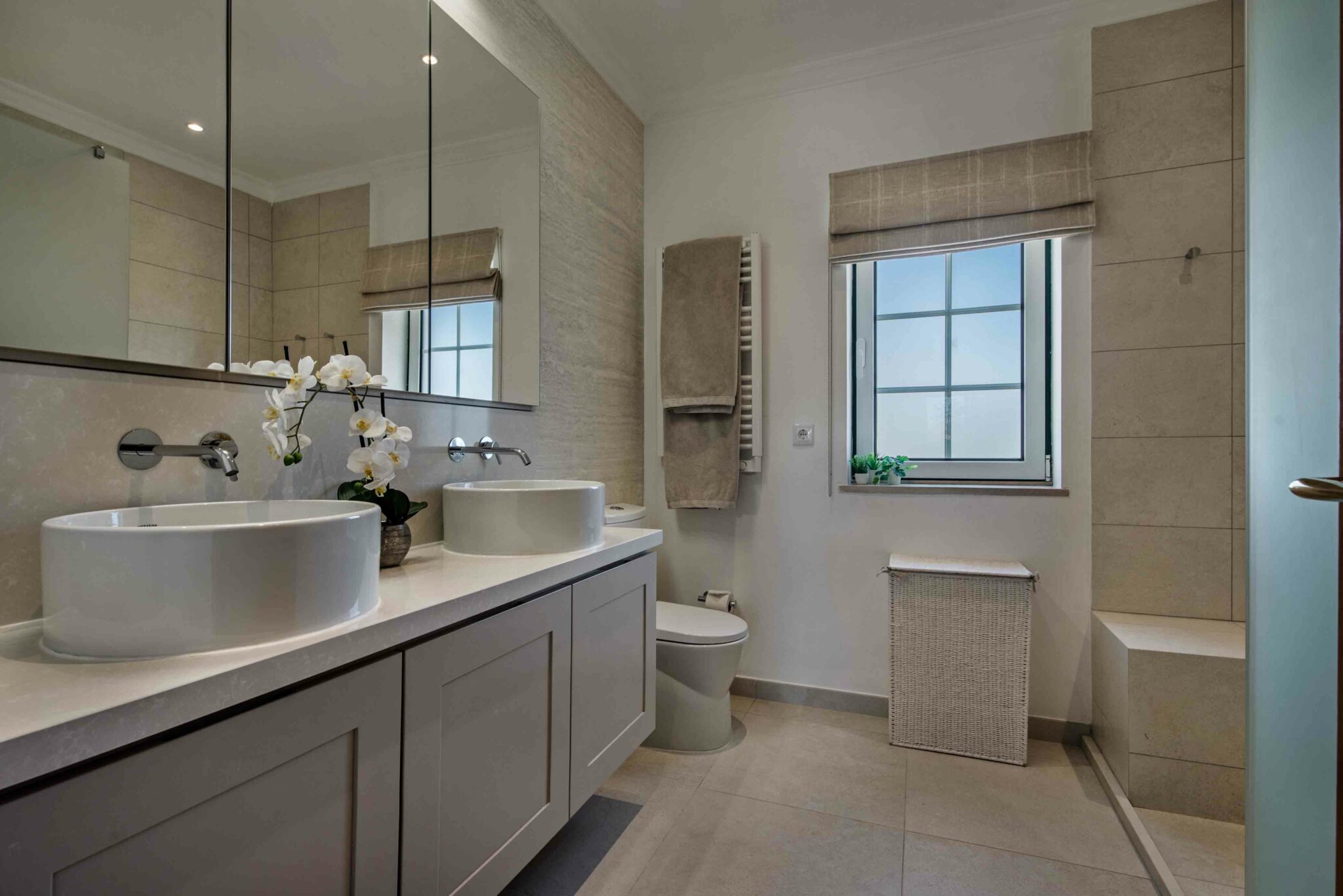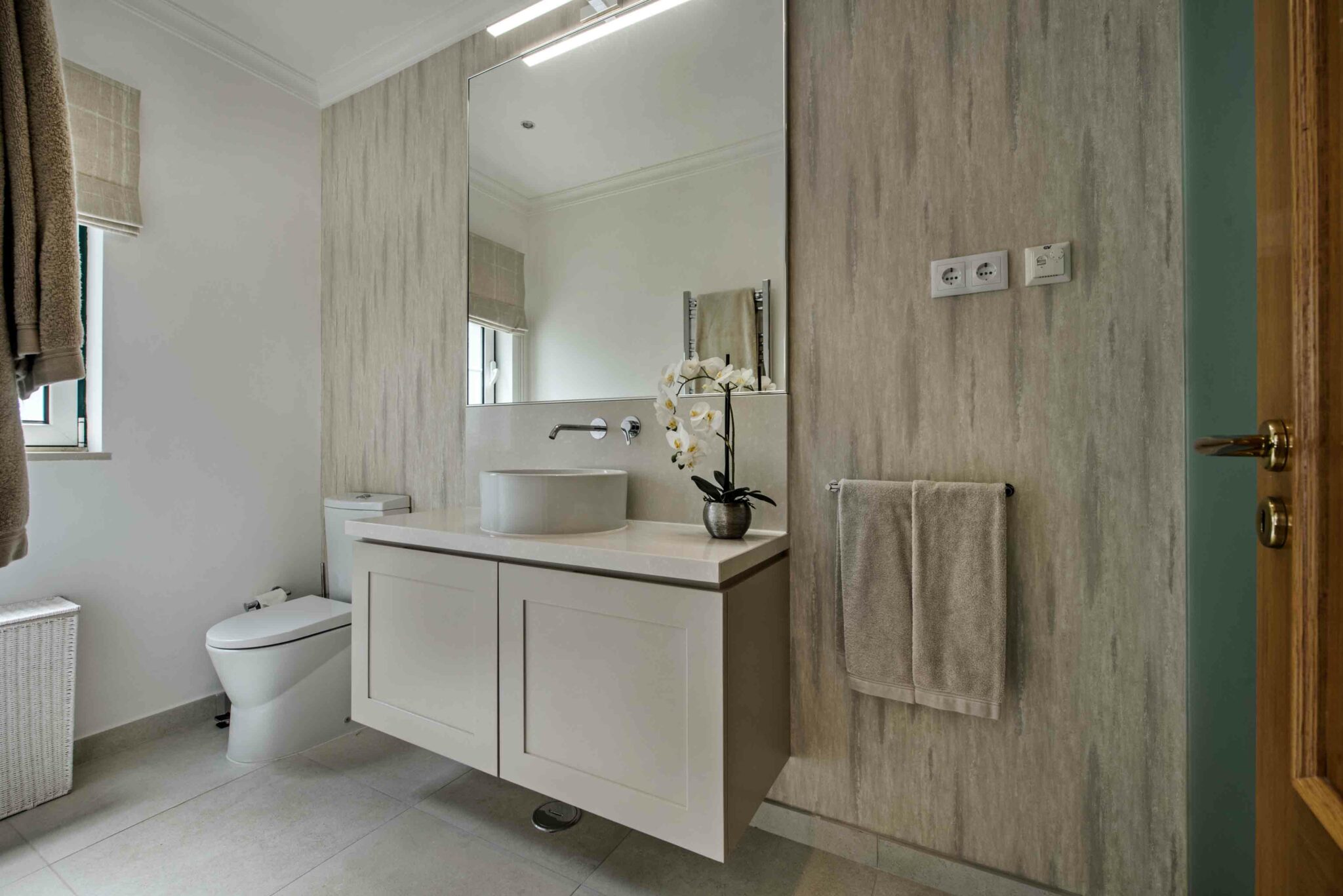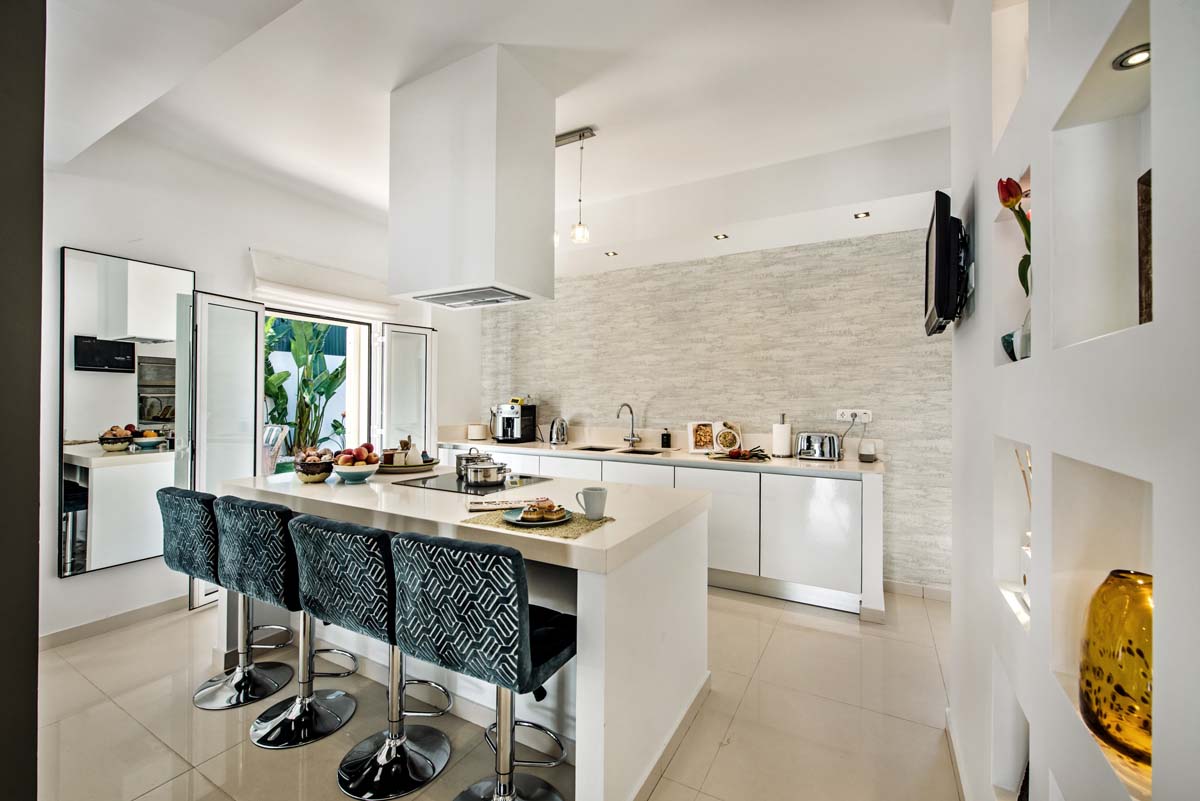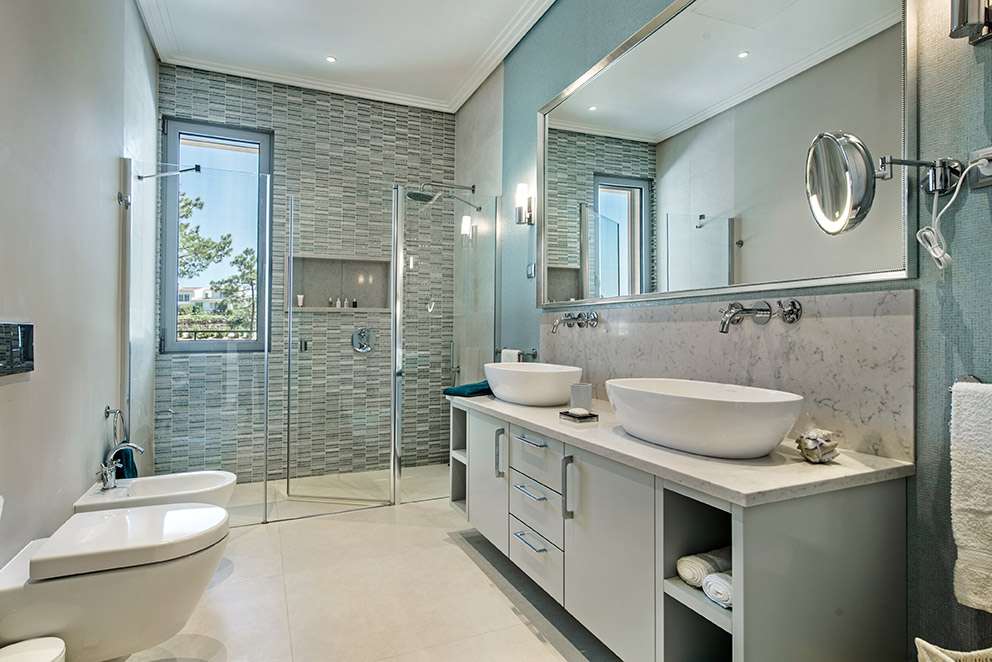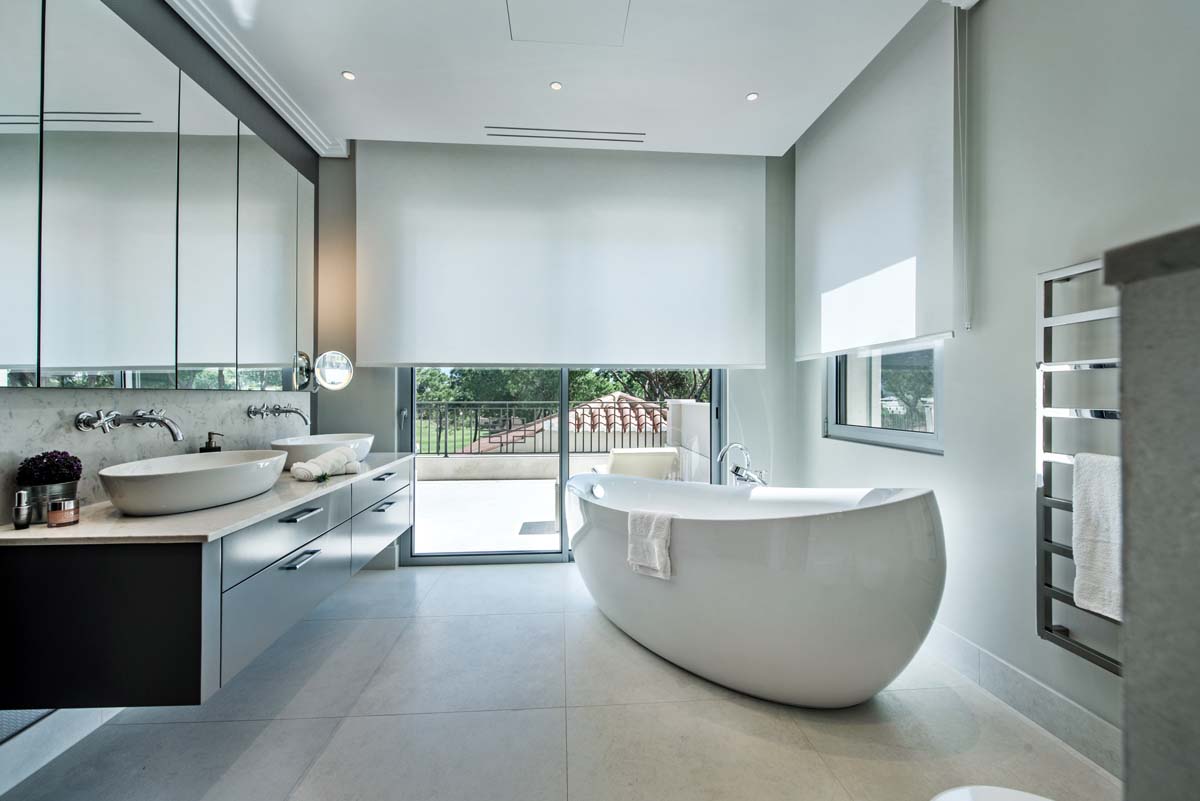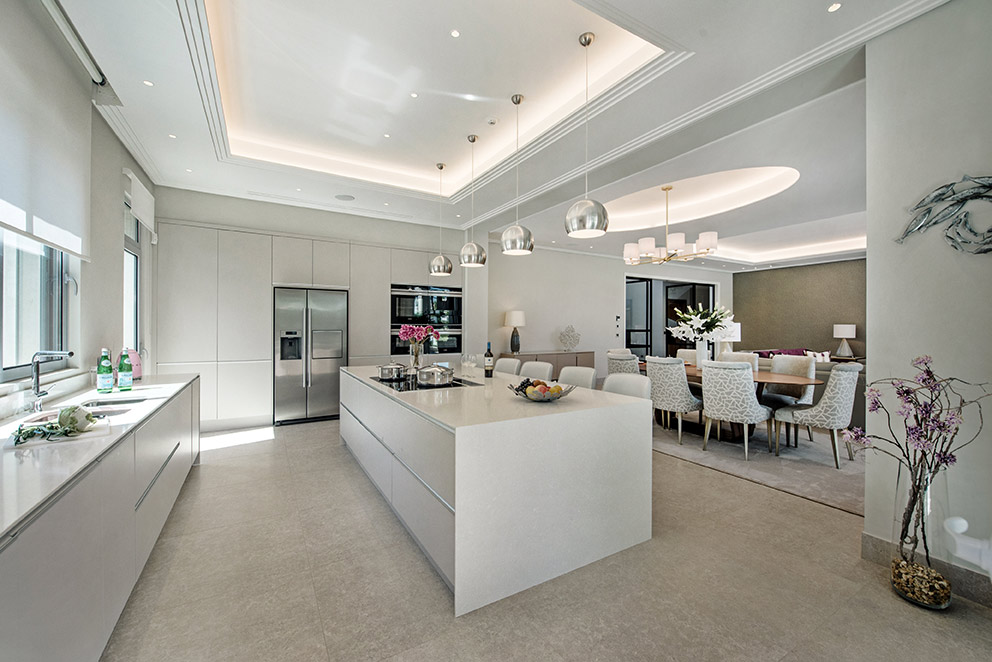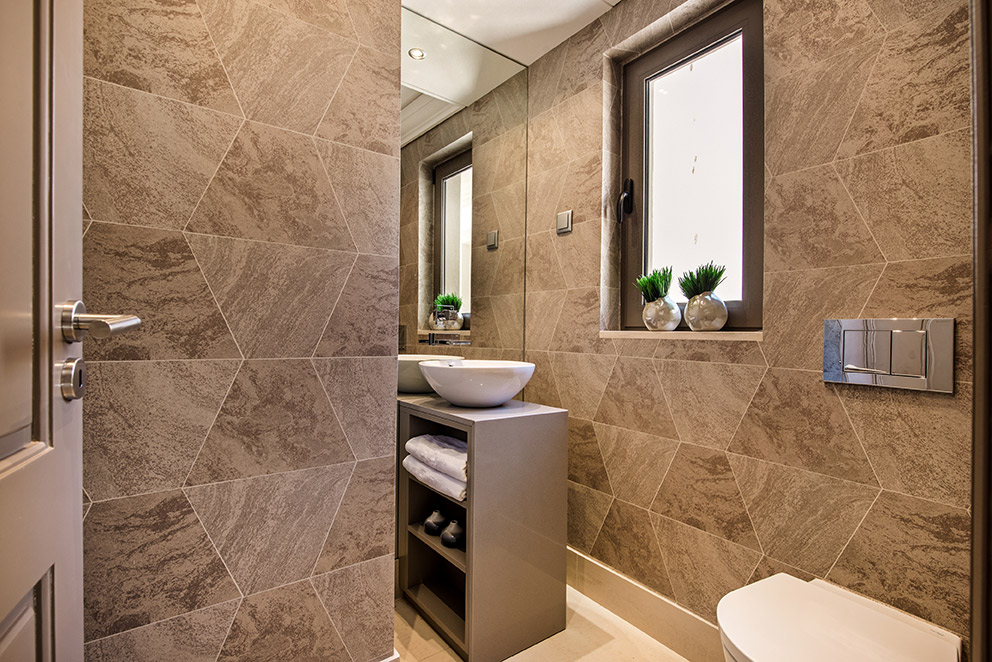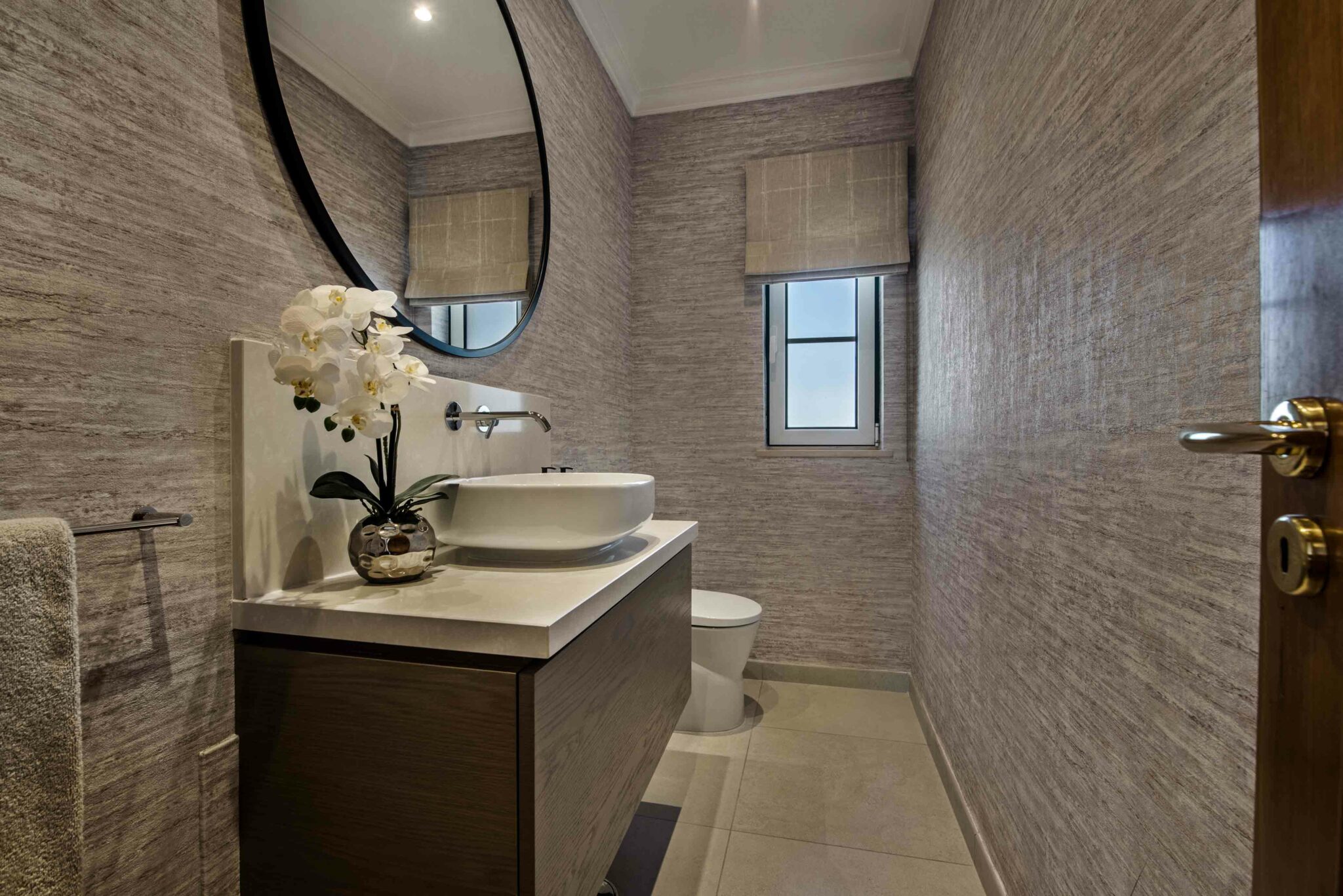 Let's create a beautiful & unified atmosphere throughout your home!
2. DECIDE ON YOUR BUDGET RANGE
The below information should be used as a guideline to start your brief.
For your specific requirements, invite us to your property or call us. We will give you a budget range tailor made for your project.
All Prices in Euros excl. VAT – Terms & Conditions apply.
Based on the checklist, budget range and your brief we begin our creative work.
4. A Partner at your side
Along every step of the way, you can trust in our experience to ensure the successful delivery of your project.
residential Questions & Answers
Here you can find questions concerning how to start a new project, how we work, fees & more.
Visit Us or book a meeting